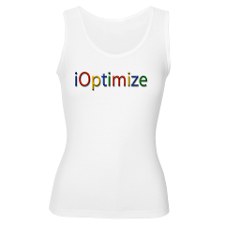 Level 343 is not only excited, but proud to present the final list of 2012 Top SEO Women. We had such a fantastic response for the nominees; thank you all for helping us create this wonderful list!
We have a whopping list of 30 SEO women to vote on. Polls close the last day of November 2011 (Wednesday November 30, 2011) to give us enough time to create an excellent write up. Each person only gets one vote, so make that vote count!
Sponsorship:
We've had a few people ask if we were accepting sponsors. If you would like to support the 2012 Top SEO Women Awards in terms of prizes, please contact seocopy@level343.com.
This account is where everyone involved with Level343 content marketing efforts show up. You can say there is no "I" in this team. Sometimes we will chat about a certain topic with a variation of ideas, suggestions, even opinions. Then one of us will start writing the post, hand it over to someone else who will continue the diatribe. Eventually it ends up on our editors desk who either chops the hell out of it, or you're reading it right now.
Google+