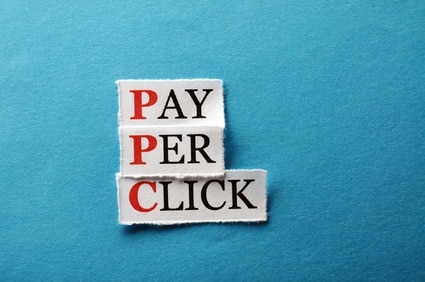 The quest to increase the market share has gained a lot of momentum on the internet and there is a dilemma over the usage of SEO versus paid-search (PPC). Every online store is in the race to reach the prospective customers. Search Engine Optimization (SEO) and Pay Per Click (PPC) campaigns are the horses on which the businesses are riding.
There are various differences between the two options of online marketing. SEO mainly relates to the search engines, which rank your articles and place them in order of relevance when a customer is looking for a particular keyword. Writing SEO articles is an art that is sought after by the majority of professionals who are associated with online marketing.
In a PPC search, the merchandiser pays only when the user clicks on his advertisement. It is an appropriate platform for analyzing the efficiency of new and contemporary merchandise. However, there are a few drawbacks:
• It can prove to be very expensive.
• The targeted traffic discontinues once you halt paying.
• PPC campaigns need to be supervised all the time.
Because of these reasons, companies are looking for SEO service providers – those skilled in SEO and website optimization. They've perfected the skill of copy writing and, more importantly, the ability of writing SEO articles.
SEO articles are written in a way that targets the keywords supplied by the service provider. It's important to have keywords in the title tag, which is the most effective and compelling page feature. Search engines give much emphasis on the keywords written in bold tags. Carefully utilize the keywords, as using them wisely will increase your search engine ranking.
The goal should be to write an article that is keyword rich. At all costs, avoid facsimile and copied content because most of the search engines like exclusive matter.
SEO articles can boost your page rankings, but the bottom line is that you have to use both the SEO as well as the PPC to win the race.