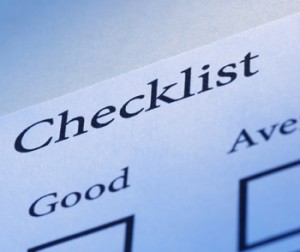 Are you looking for ways to create aneffective SEO campaign with good copywriting skills? Then make sure to use some of the smart and powerful tips for on page optimization techniques given below.
Top 5 ways to improve your site visibility
– Use rich keywords and high quality content
SEO service providers constantly need to focus on improving the quality of the website content. They do this by using search engine friendly mechanisms while writing SEO articles. It pays to do good research on the most popular keywords; those keywords that have high rank and relevance among top search engines.
-Title tags can be more descriptive
One of the common mistakes which SEO service providers often commit is to ignore the importance of title tags. Title tags should be relevant to your business needs, and must be appealing enough to evoke the interest of the audience at the same time. There are more chances of your site being indexed high by the search engines as well.
-Focus on specifics using Meta tags
Descriptions that are more generic may not help in marketing your online business, so make sure to use Meta tags that give specific information to the audience. You can highlight the special features, advantages and any other vital information on your product using interesting descriptions.
-Make the HTML tags more effective
If you want to lay emphasis on certain sections of the written text, then the best way is to use HTML tags to highlight them. They help in clearly defining the vital sections of your webpage, and search engines attach a high level of importance to these elements.
-Use different methods of link optimization
SEO service providers must remember to include some of the vital elements of link optimization for better search engine optimization results. The use of anchor text and internal and external outbounds links can be quite helpful in this process.
On Page optimizationmethods can make a huge difference to online marketing, and maximize the chances of ensuring higher success. It is in the best interest of the SEO service providers to realize this and act quickly.