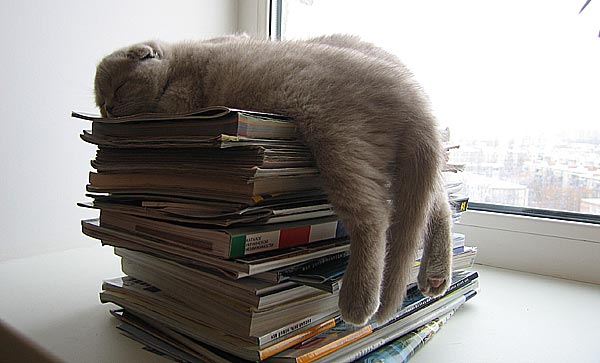 If you are going to crawl up the Google PageRank you have to be organized and you have to set up goals and tasks for yourself. This week or at least the next five working days you should spend some time following these easy steps I have been posting. This is going to take commitment and organization on your part. But at least it's on your time.
Submitting to DIRECTORIES
As we all know that Yahoo is one of the most popular and most expensive paid directory's around, yet in my humble opinion it is not the best. I am sure I have mentioned dmoz.org they have and carry more weight as far as I am concerned. On the other hand, they are a pain in the ass since it's hell getting the editors to pay attention to your site. Now days too many other great directories to make DMOZ a priority. I have gathered a few directories that have some pull and while most are free some will provide an inexpensive service to get you rolling in the directory project.
domaining.in
dmoz.com
directoryvault.com
Freewebsubmission
This article would not serve you well if I were not to mention the paid submission sites. Needless to say there are any who will do this but the top things you should keep in mind when choosing one and using them is:
• Are they using manual submission?
• Are they showing you proof that they have submitted the site.
• And will they verify that your site has been submitted.
A Press Release campaign and Article campaign should be something else you spend time doing. I have listed several places for you to submit your articles and press releases therefore make it a point to put all of these tasks on your plate. I have been giving you lots of information including links to work this out. But my question is are you doing it?
One last thought you will not get top Google PageRank unless you do this for at least four months. Not one month then you run out of steam. You have to commit to your SEO tasks for at least six months and then you are going to see results.
I am not saying you have to hire a PRO however you must implement professional design elements to improve your chances for success.
Tip #1 web copy sprinkled with target keyword phrases- primary objective should be to attract high-quality back-links, & easy to find
Tip #2 The keywords have to be strategically placed. They must be placed on certain parts of each page for optimal effectiveness.
Tip #3 The copy contains high search volume, low competition keywords. What does that mean? Use AdWords tool  to find keywords if on a budget… Otherwise get an SEO analysis done. Worth every cent you spend.
Tip #4 Focus on keyword phrases that are synonymous with your target keywords. This will give you a broader scope for an audience.
Tip #5 Make sure it's clear to the reader how to buy your product or service provides them with benefits… Tough one if you cannot write. You would be amazed at how many websites forget about this tip.
Tip#6 Don't make it obvious your copy is optimized. Nothing tackier than someone who is force feeding their stuffed keywords.
Tip #7 A great eye catching headline. Absolute MUST also contain your target keyword phrase so it gets the attention of search engines.