Posted by:

Gabriella Sannino
Post Date:
September 29, 2011
---
Gabriella Sannino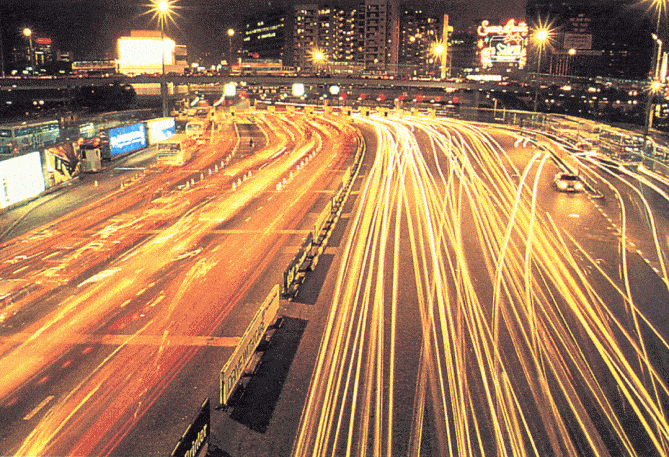 Science fiction stories often talk about the "Collective" – or "intelligence", if you will – where the mass of mankind's knowledge is accessible through a telepathic thought. While much of science fiction is still just fiction, we're a whole lot closer to the idea of the Collective then you might think. It's already here, in the form of the Internet.
"Big deal," you say? Ah… read on, oh lucky visitor!
Humanity's Mass Mind
All the world's a stage, And all the men and women merely players…
William Shakespeare
Consider how much knowledge is now at your fingertips! Marketing data, medical studies, scientific papers, blue prints: anything you want to know, anything you want to learn, can be found on the Web. Not only that, but the Internet has become a collection of peoples' thoughts, opinions, studies and experience on any given subject. So much so, that it's become a mass mind – a living, feeling, learning creation.
We all play a part…
The fascinating thing is that each of us plays a part in helping this creation grow. By writing and posting new content, we add to the collection our own thoughts, experience and knowledge. Even if the topic is the same, with few exceptions, each person's content is unique, because our views on our personal experiences.
How amazing! How wonderful! How fantastic! With prolific online authors, you can search their names, and learn all about them. It's almost like reading their minds – it's all there for us to digest.
Collected Information Leads to Collective Intelligence