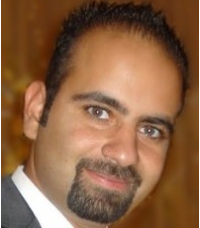 Wissam is an SEO and Internet Marketing consultant who currently lives in Daytona Beach, Florida and is the founder of LebSEO Design. Wissam is originally from Lebanon and holds a Bachelor Degree in Finance from the American University of Beirut.
He started In Affiliate Marketing in early 2008 and opened his full service digital marketing company in 2009. For more than 4 years, Wissam has been involved in projects with widely ranging requirements and budgets.
Wissam is a seasoned tri-lingual SEO Consultant (Arabic, French and English) with a strong understanding in analytics and social culture. His passion for SEO and analytics provides Level343 clients with unmatched technical and analytical experience.