Photo by Merakist via Unsplash
It can sometimes seem difficult to continue harnessing your creative streak whilst keeping in mind that you need good SEO driven content for your website or blog. Before SEO rankings had to be considered, imaginative ideas could flourish without having to rein them in and think of keywords and internet traffic. However, the good news is that creativity and rankings are not mutually exclusive and they can work together in a very complementary way. Here are some key tips that will enable you to consider your SEO rankings and also use a creative slant so that you get the best of both worlds!
Create Mini Biographies Of Industry Leaders
This is a great way to sharpen up your creative instincts – interview and tell the story of various leaders in your industry. This will allow some interesting research to take place with each individual followed by translation into compelling business reading which will touch on key elements of psychology and business tactics. People always like to read about how others have succeeded in their roles, and these kinds of articles can often generate a large amount of views.
Talk To The Experts
If you don't have an in-depth knowledge of a particular topic, such as a specific piece of software or the finer points of Google Analytics, it can help to talk to someone in the know about this. It will enable you to get some insight into the subject matter, and this will shine through in your post instead of using jargon or superficial information.

By talking to the right people by telephone, Zoom, or other communication tools you will get a sense of the heart of the subject by tapping into their passion for their work. This will undoubtedly help in your mission for the right keywords used in an interesting and informative context.
Add Some Zest To Your Content With Multimedia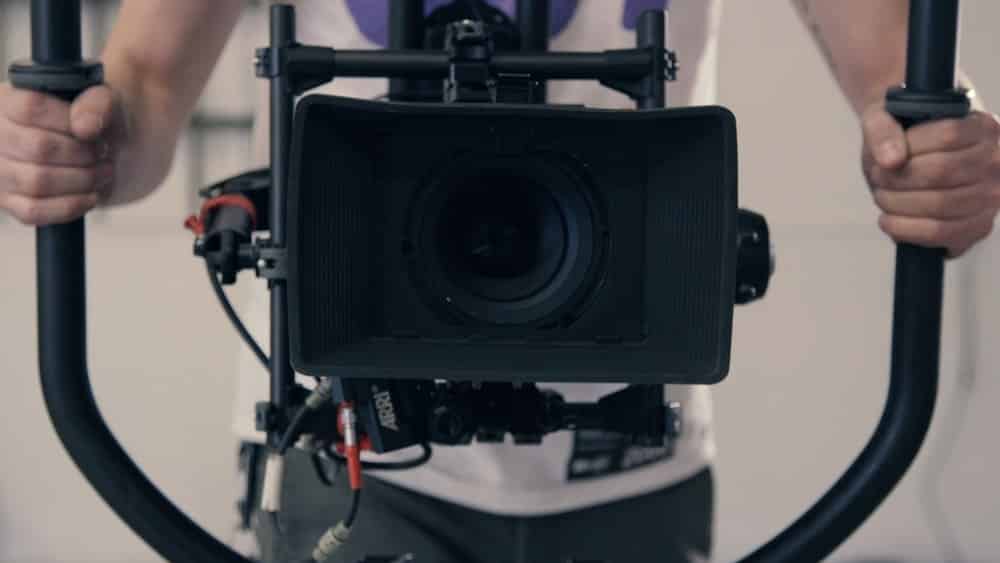 Photo by ShareGrid via Unsplash
Dry topics can easily be livened up by the addition of multimedia aspects such as YouTube videos, podcasts, pictures or graphs. All of these tools can break up a post and add some sparkle and interest as internet users like variety and imagery. It can also help to keep you motivated, as you will be able to use your creativity to keep your audience engaged and move them through the article. As search engines prefer multimedia components it can really help with your rankings on Google and other browsers, although of course how much of this you incorporate depends on your budget. However, there are lots of free ways to include images, pictures or graphs if money is a constraining factor, and this all adds to your future skillset as you will become proficient at developing more interesting posts.
Seek Out The Human Element
By considering who your readers are and what their point of view may be you will be able to find that all important human connection in your writing. Put yourself in their place and ask why they might be searching for this topic and in what context and you will get the picture.

By using empathy and thinking of the needs of your readers, you will be able to enlist your creativity to write about a topic in a way that will attract attention and boost your rankings. Usually people are searching from a wider angle than your article, so it can help to try and understand a bit about the bigger picture and how your article connects to larger business and marketing strategies and themes. It may be that you are helping your readers to understand how to develop a podcast or embed an image in an email to increase their own business impact – by recognizing and responding to this you will appeal to the human aspect behind the searches.
Create Unique Content
With so much material out there, it can be difficult to find a new angle, but doing so could be as simple as re-framing a question which will allow you to deliver seriously good content. This is a very creative way of getting attention and encouraging readers to want to read on.
Make The Connection With Your Readers
Where possible, ensure you engage with your customers so that you really do understand their needs. Understanding client needs is key to good business, but it is easy to lose sight of what your customers want as things can change over the months and years in an evolving and organic market. This might mean interviewing a customer or customers as a series of case studies to understand their particular position and struggles. Looking at their real life situations can help you create winning content.
Summary
Don't be deterred if your creativity seems to be flagging – by utilizing some of the methods above you can inject renewed enthusiasm into your content and still keep it on track to maximize SEO requirements. Ultimately, however technical the methods become the content is still designed for humans, and by remembering this and tapping into the personal element you can instill creativity into your writing.
About the Author
This article was written by Martin O'Callaghan of Wood Flooring Ireland. Martin has recently carried out a complete redesign of his website and was interested in keeping a creative sense to his website while carrying out an SEO campaign. This was essential due to the décor industry being based on creativity.