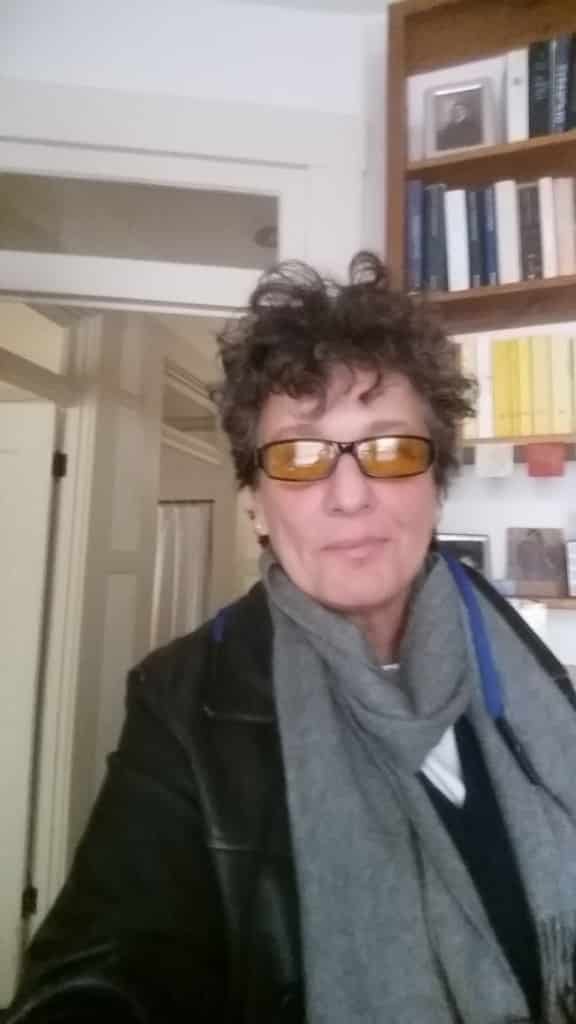 President & Founder
Gabriella Sannino had a dream. She wanted to work with clients on a different level than she found in the corporate world. She wanted freedom away from the briefcases. She wanted to wear tennis shoes instead of high heels. It took awhile to get there, from the dot bomb in the early 90′s to eventually opening the doors to Level343 LLC and never looking back. She has been instrumental in writing an SEO book, "null" by Ann Kaplan.
Thanks for dropping by – let me get the professional-speak out of the way. I'm the owner of Level343 LLC, an International Marketing and SEO company based in San Francisco, CA.
I've been working in marketing and multi media for over 20 years. I've worked as a web developer, creative director, project manager and international consultant before opening our doors.
As an Italian citizen having grown up in the Middle East, I've always approached life, family and business differently. Granted, I've been in the US a lifetime, yet I see the gap in B2B including B2C when communicating globally. I don't follow very well, and that's probably why I don't approach projects (including life) conventionally. I love sailing, my family, Nutella, pistachios and my friends…not necessarily in that order.