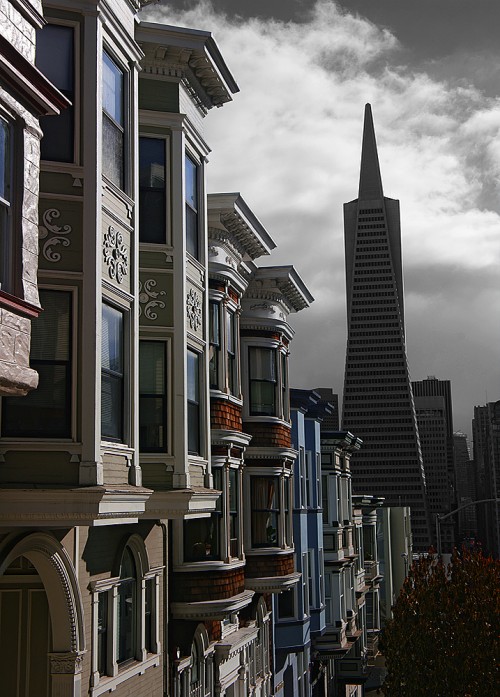 Level343 is an international marketing and SEO company based in San Francisco, California.  Since 1994, we have been providing consultation for global clients including print advertising, SEO copywriting services and website development services as B Studio. At the end of 2005, after a variety of business ventures and experimenting with marketing venues, Gabriella Sannino opened the doors of Level343. We've grown a lot since then, adding a highly competent staff of copywriters, optimizers, and web developers.
Although located in the U.S., we provide global SEO services with partner marketing firms in several countries including Italy, the Netherlands, and France. We've consulted, partnered and worked with many Fortune 1,000+ companies in order for them to grow in business, reputation and international reach. Our goal is to help your business succeed, which is why we incorporate so much into the marketing campaigns we provide.
We help businesses of all shapes, sizes, industries and locations put their websites on the Internet map. We'd love to connect with you on our social networks! Follow on Twitter or Like us on Facebook.