Transparency. Connection. Relevance.
Our goal is to help your business succeed. That's why we incorporate and recommend strategic detail into our marketing campaigns. We take our commitments seriously. We promise complete transparency in all our SEO and marketing services. We adhere to current white hat strategies and follow exclusively ethical guidelines.
Take a look around, and don't hesitate to connect through social networks. We're on Twitter and Facebook, and we'd love it if you dropped us a line.
Our President
Gabriella Sannino, President & Founder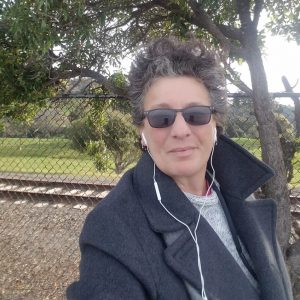 Gabriella Sannino had a dream. She wanted to work with clients through transparency, honesty and creativity. She wanted the freedom to express herself, share her thoughts and to partner with clients. It took awhile to get there, to eventually opening Level343 LLC and never looking back. She has been instrumental in writing an SEO book, "The Internet" by Ann Kaplan.
Thanks for dropping by – let me get the professional-speak out of the way. I'm the owner of Level343 LLC, an International Marketing and SEO company based in San Francisco, CA.
I've been working in marketing and content strategies for over 20 years. I've worked as a web developer, creative director, project manager and international consultant before opening our doors.
As an Italian citizen having grown up in the Middle East, I've always approached life, family and business differently. Granted, I've been in the US a lifetime, yet I see the gap in B2B including B2C when communicating globally. I don't follow very well, and that's probably why I don't approach projects (including life) conventionally.
I love sailing, my family, Nutella, pistachios and my friends…not necessarily in that order.
When I created this company, I wanted to find the thinkers, motivators and the team that wasn't afraid to try something new. The mission was simple; inspire our clients to achieve new heights in business. In the last 20 years, I've worked with some formidable professionals in the industry. I've learned a lot through the years, and I quickly discovered that the only way to grow was to find the right people. The A-team. Every person in this company has been an invaluable and integral part of what makes Level343 LLC what it is today.
Our Valuable Team Members
Sante Achille, Search Marketing Consultant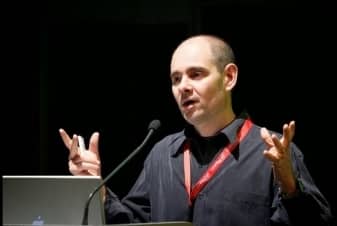 Sante J. Achille joined our team as the Chief Technical Officer and handles all our EU and US projects. As our forensic search marketing consultant he has accumulated considerable experience and an impressive track record managing small to medium sized Pay Per Click campaigns.
Alex Achile, PPC & Web Development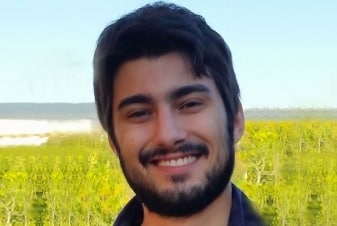 Alex has a background in travel and tourism acquired in a previous occupation with a world class airline. His main focus is Social Media and Copy with a passion for Analytics, keyword research and user behavior.