What is the definition of efficient marketing content? To say it in simple words, that would be an appealing and memorable image/video/text that is presented to the audience on multiple occasions in a long period of time.
How does ephemeral content, one of the biggest digital marketing trends right now, fit into this story? Why would anyone want to invest effort into creating a marketing image that will vanish after a short time?
Well, believe it or not, Forbes and many other reputable magazines, and professionals from the branch marked ephemeral content as one of the social media trends that will have the most impact on digital advertising. So, stick around to learn why is this true, and how to get the most out of this novelty.
What is ephemeral content?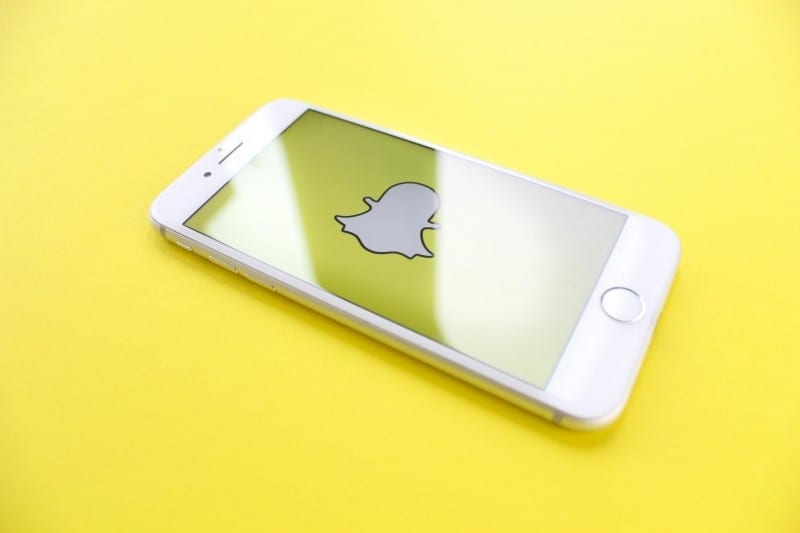 Ephemeral content is the antagonist of evergreen content. It is a form of content that is available for a short period of time and it can include photos, live streaming videos, jokes, and gifs. It was first introduced by Snapchat, but then Instagram and Facebook outplayed this platform, with more than 300 million Instagram stories interactions on a daily level and nearly two billion Facebook live video viewers since 2016.
On Instagram, the ephemeral content appears as an Instagram story which is available for 24 hours. There is the same option on Facebook and Messenger, but when it comes to Facebook, live-stream videos are more popular.
What makes it an appealing marketing tool?
As we've established in the beginning, there is not much sense in short-lived content when comparing it to the traditional "look at me" marketing forms. Maybe this is precisely what makes it so appealing for users because it is spontaneous and authentic, it humanizes marketing, once again, and brings it closer to the everyday buyer.
Contrary to the polished advertisements made by an entire marketing team, short-lived content portrays another side of your business and makes your brand more approachable.
The rise of the ephemeral content marketing means that the businesses have finally become aware that they are marketing products and services to millennials – the most lucrative market where traditional advertising fails almost every time.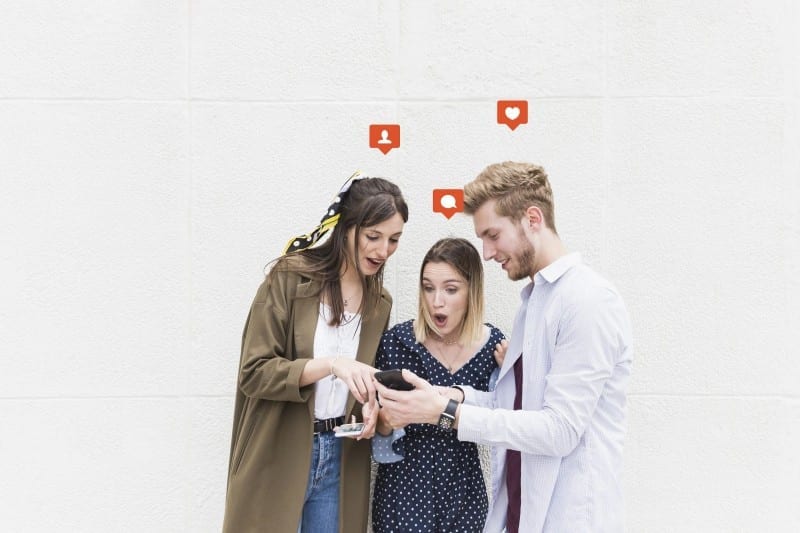 Furthermore, this type of content provokes the fear of missing out (FOMO) among the users and makes them more inclined to check up on your activities more often. This makes it an effective stimulant for emotion-based and impulse purchases.
Finally, this is a very cost-effective marketing strategy since it doesn't require high-quality video production and photographs, and it can be made by anyone, so there is no need for bothering your graphic designer and creative director with this.
How to keep your audience hooked with ephemeral content?
Now that we've covered the "why", let's move on to "how" to use this trend to your advantage.
Show that there are human beings behind your brand
https://level343.com/brand-awareness/One of the things marked as an advantage of ephemeral content should be viewed as a guideline for your creation of such messages. Give your followers a peek of what's behind the curtain, and thus, give identity to your brand. Show your employees working hard on some project or having fun in the office. Take a hint from Katy Perry who promoted her album "Witness" by emitting live-stream video of her life for 72 hours. Her fans had a chance to get close to her by seeing her and doing all the stuff "mortal" people do.
Give regular updates on your activities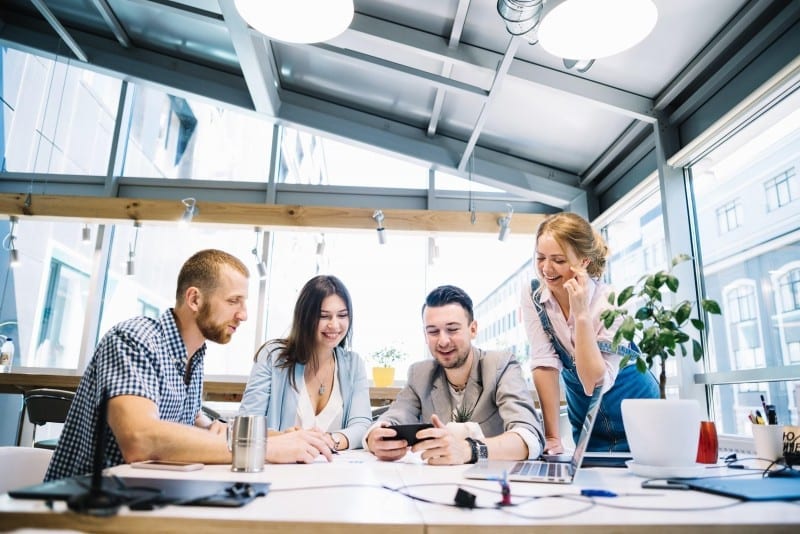 We bet you never thought you could steal ideas from NASA and get away with it, right? NASA has an excellent Instagram stories strategy where they regularly post updates about their findings and activities. Also, both the agency and the astronauts share some interesting unseen footage from outer space to further engage with their followers.
Show the creative process behind the final product
Regardless of whether we are talking about a photo shoot for your new advertising campaign or the process of making chocolate, people enjoy seeing how you've put everything together. This is especially helpful for ads that normally look aloof, distant, and unnatural. By showing the human side of it, your brand is becoming closer to customers and more relatable.
Encourage communication
One type of ephemeral content that is an excellent way of encouraging two-way communication between the users and the brand is a live Q&A session. These sessions provide real-time interaction that makes the conversations authentic and valuable and makes your audience feel involved.
Be on the spot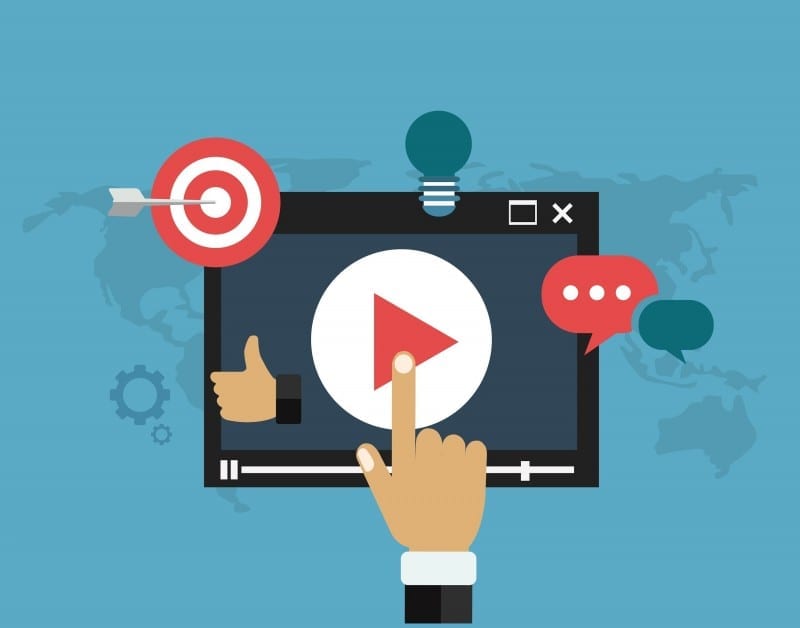 Fresh content in the form of a Facebook live video shows your audience that your business is always "on the spot". Here's a short strategy for this short-lived content:
Post a teaser so that your followers know when you will air.
Avoid the overly "salesy" approach.
Be relevant and consistent with your brand (e.g. live stream a fashion event if you are in the fashion business).
Ephemeral content might be short-lived when it comes to individual brand messages, but as a trend, it is here to stay. Don't miss out on your opportunity to take a bite of this marketing cake, and use the hints above to do it efficiently.