The idea of interactive marketing isn't new. Marketers have been trying to solve the problem of marketing in the Information Age since TimBL invented the World Wide Web in 1989. Well, maybe a little later than that when HotWired sold AT&T $30,000 worth of banner ad space on their site for the first time ever.
The point is, interactive marketing has been around since online ads have been around, and it's as important today as it was then.
But why? What is it? Most importantly, what's in it for you?
What is Interactive Marketing?
Once upon a time, in the world of print, television and radio ads, those ads basically just said what the product was, made some claim as to how it was going to save your life, and then told you to buy it. The flow of communication was one way.
It might have stayed that way, too, if some smart marketers hadn't come along and said, "You know, what if we get potential customers to interact with us? What if… bear with me now… what if… we didn't just tell them about the product, but we offered them something to do to lead them to the product and get them prepared for the sale?"
To which everyone replied, "Well, that sounds jolly fine!"
-And that's exactly what interactive marketing does. It starts with a single action by the potential customer that brings them into your audience circle. It's propelled by your visitor's actions, which allows them to get involved in their own conversion funnel, whether it's something as sophisticated as gamification or something as simple as a quiz.
It's been called many things through the years-database marketing, inbound marketing, event-driven marketing, trigger-based marketing-, but it all adds up to the same thing. Instead of one-way communication (this is what we sell, buy this), interactive marketing is responsive. Customer-centric. Reactive. Personal.
Interactive Marketing Examples
There are several types of interactive marketing. In short, anything that brings potential clients in and then, like a Choose Your Own Adventure Book, takes them to the result through a path they choose, is interactive marketing.
Here are a few examples that you may already be familiar with:
Interactive Infographics
There are infographics, and then there are interactive infographics, such as those you can create with Visme. Anything that has moving parts is an interactive. For example, picture scrolling down an infographic and seeing the image of a roulette table. It gives you the opportunity to roll the dice, and each roll of the dice brings up a different fact about a product.
Not only does this type of infographic still move the visitor down the marketing funnel, but the visitor now has a vested interest in the outcome.
Another example is an infographic that asks you questions. The "If – Then" example such as our "Content Freshness Checklist" comes to mind. "Will this piece expire within the next week?" is the question, and then gives you options to follow.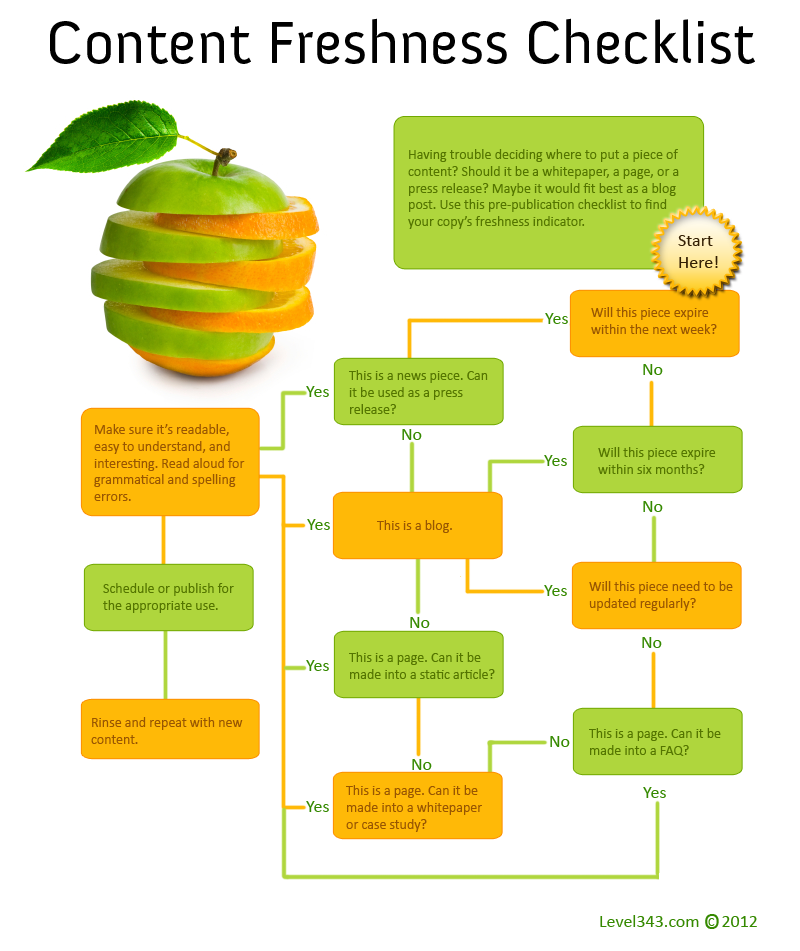 Calculators
Anyone in the position of trying to buy a house will be familiar with the power of calculators. "How much house can you afford?" You answer all these questions (or even two or three), and the calculator tells you what your payments would be, or how much you could afford to pay for 10 years, etc.
Nerdwallet's savings calculator is an excellent example. SmartAsset helps you calculate your taxes. MayoClinic has a BMI calculator.
Each of these places offer their services in one way or another after the calculator has done its job.
User Generated Content
UGC can be anything from an organically created hashtag (i.e. created by users, not companies) to product photos. Images people have taken of food and put up on Google is an example. User generated content helps individuals believe that a product or company is real. Social media, for example, is a go-to place for information on a product.
Interactive Marketing Benefits
Briefly, although we might get into a discuss at a later time, interactive marketing has many benefits, and pretty powerful ones, too. It lowers the risk of losing the customer because it starts with what they need. You're already on common ground; you what to sell them a product; they've already shown interest. It's not cold calling; they reached out to you and initiated the process.
In short, it results in more conversions, thanks to personalization of the process. It enhances customer satisfaction, because they feel more like they've taken the journey rather than be dragged along it. It also opens you up to automated marketing, such a drip campaign.
Don't just meet consumer expectations; exceed them!
Interactive marketing is all about meeting consumer expectations. You want to be where the customer is when they need you to be. Auto places do this with a, "do you want to double check your car with this product," option, for example. Just by having their customers answer a few questions, the companies give the customers more confidence about the sale.
Don't let opportunities to connect with your customers slip by. Practicing interactive marketing – focusing on the customer and their needs rather than your marketing, is an excellent way to stay in touch. Staying in touch helps you build that personalization, with multiple points of contact, that make the difference.