With international marketing and SEO being our bread and butter, we couldn't have been happier when this article came across our editorial desk. We've seen several clients come to us with failing international websites because they missed the boat on the points below.
If you think there's ever a possibility of moving into international waters, or if you're already swimming in them, take extra careful note of this article, by Rae Steinbach, editor at Morningside Translations. With no further expounding, enjoy!
5 Steps for Improving SEO for International Audiences
Expanding overseas can be tough. It can be all the more difficult if you don't first consider your marketing copy from the perspective of the culture you are targeting.
Not only could you unwittingly offend your new audience, but also this mistake could decimate your international SEO. Even if you receive visitors to your home website from countries other than your own, it won't necessarily translate to brand recognition among that audience.
Below are five simple steps that will help improve your international SEO. This will also trigger an increase in brand recognition that will support your marketing efforts abroad far into the future.
Translate Everything
When trying to connect with new audiences, it is important that they understand your message. For the best results commission a human translator for the job.
They may cost more than electronic options, but they will be able to make sense of colloquialisms, give expression to the content, and protect you against dual meanings. A strong marketing translations team will keep your foreign readers from getting tied in knots.
For the best results, it's not just the websites' content that needs a keen eye; the more technical elements should also be interpreted for your new visitors. ALT text for images, page titles, and description meta tags are all important for SERP's. If these are presented in a different language than your content, you'll find that the disconnect between the two adversely impacts your SEO efforts.
To Act International You Have to Speak Like a Local
Translation is only half of the process of ensuring your message is understood across borders. Localization is key if you don't want to embarrass, anger, or simply make a miss-step with your target demographic. Culture runs deeper than simple words.
Consider Australia and the UK – they both speak and write 'the Queen's English', share a love of watching sport, and enjoy a good beer. But you'd have a tough time getting the Australian version of Toyota's Hilux advert to ever air on prime-time UK TV screens.
Smaller details that we don't often think about such as the format for weights, times, and dates can also leave people wondering what we mean if they are not adjusted for the local vernacular.
Consider Your Keywords
While the keywords you currently use are heavily researched and well placed, it's not enough to simply translate these for other locations. Along with the problems of duality in meanings, there can also be a cultural gap between nations' search terms.
Keywords that rank highly in one language might be meaningless in another, or simply be phrased differently than it would be in your home market. For example, the French étude de marché will return thousands of results if searched on Google. However, a direct translation to English gives you 'market study,' a low ranking term that's searched for fewer than a thousand times a month.
Taking search terms and keywords into account when translating information can improve your searchability exponentially, while also helping to give your content a better flow.
Linking Across Borders
An international site needs to have incoming links from other pages in the same language. People arriving from sites in their own language will appreciate the continuity, and search engines will score your links higher if they are from the same language. You'll earn even more points if the referring page is from the same country.
Outgoing links should also take your audience into consideration and go to sources in the same language as your content. There are two very good reasons for this: recognition provides both authority and authenticity, while ranking is partly determined by the locations you are linking to.
Local Design
Along with content, technical elements, and keywords, the images and designs you use will need to be given some thought, too. White candles in the United States may depict calmness and purity, while in other parts of the world you're unlikely to want to use them unless you're a funeral director.
Different colours, symbols, and designs evoke different feelings in various cultures. It is worth your time (and money) to consult with a native speaker to ensure design elements fit with their culture.
Different populations prefer to access the internet on different devices. In India, people use their cell phones for 80% of their internet use. Responsive designs for your website are essential for reaching all four corners of the globe.
Taking the time and care to effectively translate your content will not only increase your SERP's, it will also boost your organic traffic and help you truly engage with new markets.
Author Bio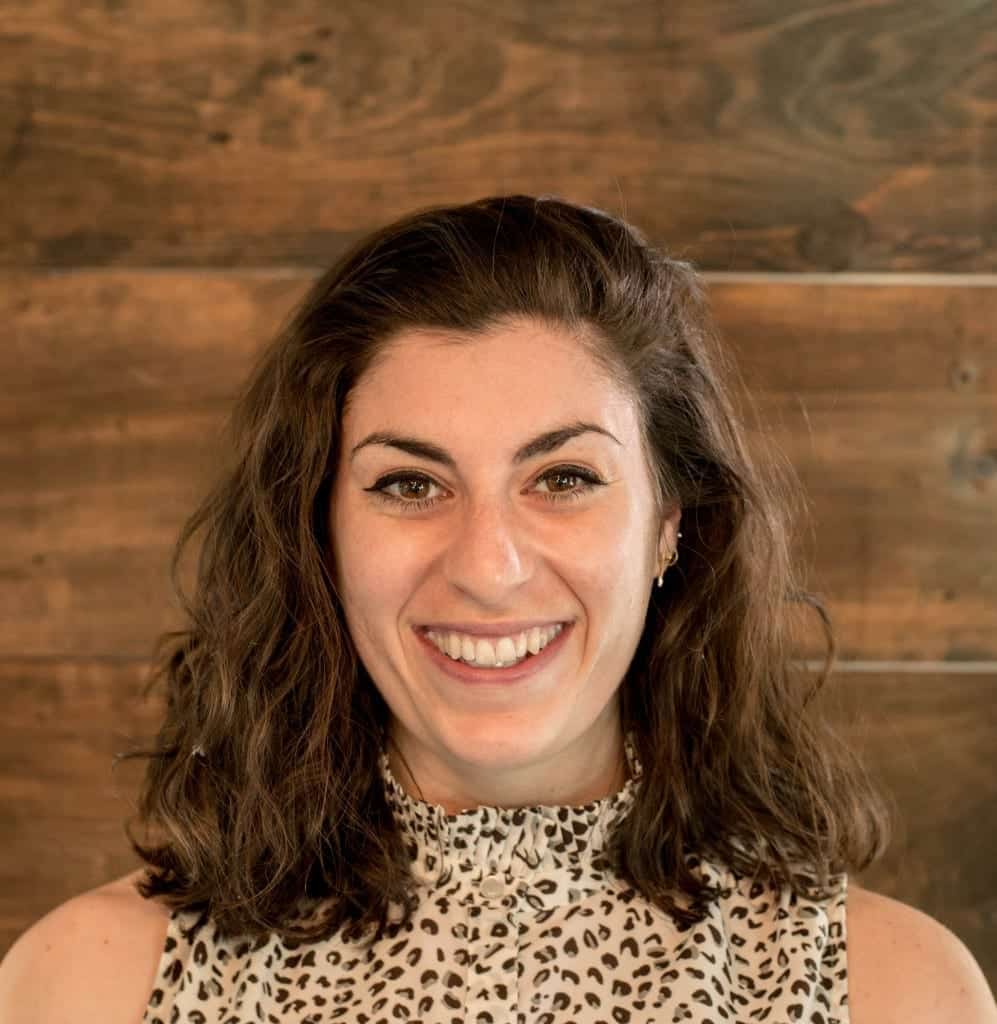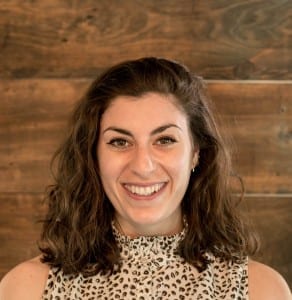 Rae Steinbach, Morningside Translations, Editor
Rae is a graduate of Tufts University with a combined International Relations and Chinese degree. After spending time living and working abroad in China, she returned to NYC to pursue her career and continue curating quality content. Rae is passionate about travel, food, and writing (of course).