Photo by William Iven on Unsplash
In today's business world, owning a website is a must. A website plays a crucial role in ensuring that the business receives many benefits, which include; creating strong customer relations, connecting with the customers at a more personal level, establishing a strong business brand, boosting sales through internet traffic, and many more.
However, just owning a website is not enough. Ensuring that the business receives the much-needed traffic on its website is what matters today if sales are to be boosted up. This can only be achieved if the business website has a good ranking in search engines.
One common challenge faced by online businesses today is the poor ranking of their sites! These businesses may have a team of professionals who are good in Search Engine Optimization (SEO), keyword research and utilization, and creating useful content. But still, their websites won't rank well in search engines such as Google, Bing, or Yahoo. Maybe, unfortunately, your business website could be one of them.
So what could be the reason behind this? Or rather, why isn't your business website ranking? Well, there are a number of reasons why your website business content may not be ranking well in search engines.
Failure to observe best SEO practices
If you are a website owner, the chances are that you might have heard of the famous term, Search Engine Optimization (SEO). But what exactly is SEO? This is a technique that, when applied correctly, ensures websites rank well in search engines. Using these techniques involves strictly observing some of SEO's best practices.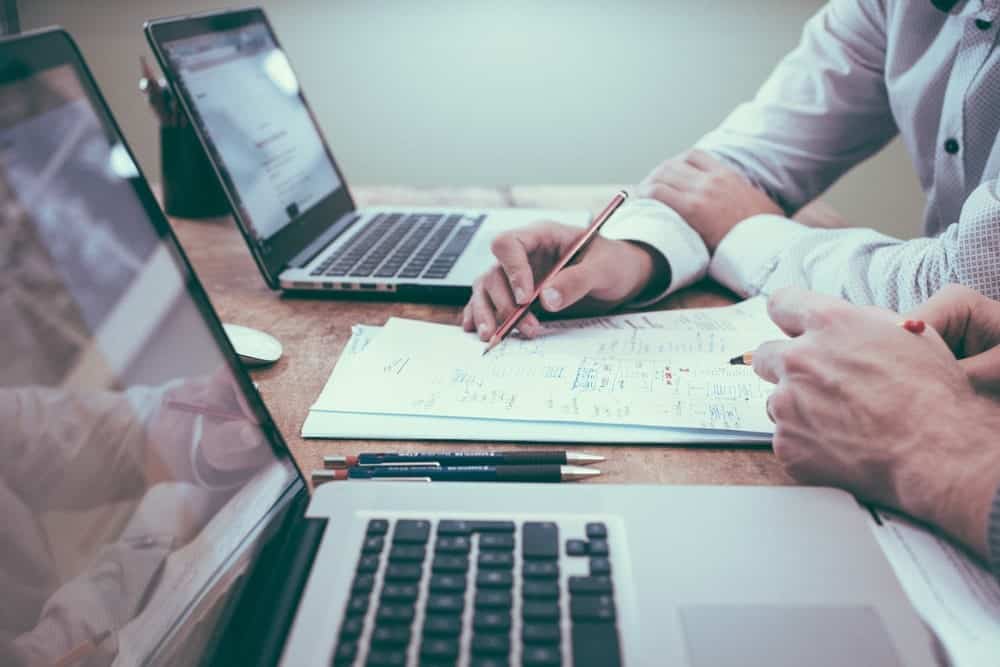 On-page optimization / On-site optimization – this is the base of SEO optimization. A website with good on-site optimization will get good SEO results. One important thing to note is that this technique requires one to have some basic knowledge of web development languages such as HTML (HyperText Markup Language). To ensure good optimization, one needs to provide information about Meta title tag, Meta description tag, Meta keyword tag, image optimization, H1 tags and URL optimization.
You take too long before publishing– Once you build your customer base, you will need to at least publish 2-3 new pieces of content in a week. The importance of doing this is that you will keep those already familiar with you updated. If you don't publish regularly your audience might lose interest in your website or blog. Publishing regularly also improves your ranking, as Google will index your content using different keywords.
You are not producing quality content – Content is king! Creating quality content will not only build your customers' trust but will also give them a piece of honest and original information and help them make decisions as to why they should listen to you. Just producing content is not all; you need to ensure your content is helpful, trustworthy and targets the right audience to realize proper rankings.
Site loading speed has not been optimized – Impatience is the nature of almost all human beings. Therefore, if your business website loads slowly, chances are that the user will skip it as they look for the next possible webpage and will also give Google a hard time indexing and loading it.
Google collects data about the Engagement metrics of your site. That is, examining how many people visit and stay on your site versus those who bounce off immediately. This information is then used to determine the value of your site. If your site is valuable, it will be top-ranked and vice versa. At the end of the day, anyone would wish to rank their site on the top page of search engines. If you are an ambitious business person with a keen interest in boosting sales, then these tips are a must!
Author Bio
This article was written by Seamus Dunne of Conversation Piece. Seamus has recently carried out an SEO campaign on his website to attract more online customers. He actively researched digital marketing strategies to ensure he stayed ahead of his competitors.