Social media campaigns are often passed over as a "last ditch effort" to drive traffic to a website. -But here at Level343, we know very few businesses would actually find social media marketing useless. Time and again, we've seen social media boost traffic, leads and conversions for a stronger, healthier bottom line. We've shared our best social media tips for eCommerce, introduced social proof and 5 types for gentler, persuasive marketing, as well as numerous other social media marketing strategies and campaign tips.
Today's post from guest blogger Julie Richardson is about getting results from those campaigns. Because, after all, results is what it's all about, right? Right.
With no further ado, here's today's post.
Powerful Ways To Build A Social Media Campaign That Will Drive Results
Looking to drive traffic using social media? Essential to effective branding and advertising, social media campaigns are a must-have element when it comes to advertisement.
Planning, designing, and executing an effective social media campaign that will drive results isn't going to be easy. But once you hit the sweet spot you will be reaping its delicious results, making it worth the time and effort. A well designed social media campaign should fulfill a singular goal; engaging more customers – whether in the form of more leads, more traffic on your site, or higher customer interaction.
Whatever your end-goal, it can be achieved with a well-planned social media campaign.
There are a few things to consider before you start promoting your product via social media, and these powerful steps are sure to help you better execute a campaign that is bound to drive results.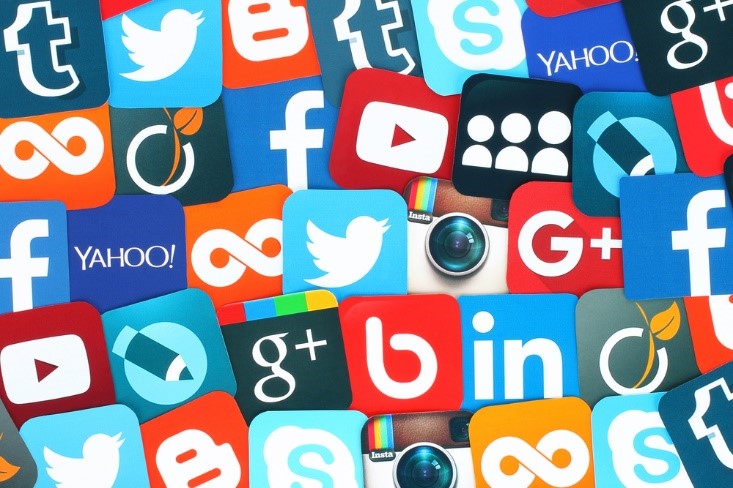 1. Set campaign goals: long-term and short-term
Having a goal for your campaign is vital for its success. Without appropriate and suitable goals you can't measure success or failure – making the setting of campaign goals a must before you initiate a campaign. Understand your business needs and set up your campaigns to match them.
2. Define your target audience
Learn about your audience. You need to collect a whole lot of information about the people who interact with your products. Use social media tools to analyze your audience and see how they use your product. Tools like Alexa, Google Analytics, and Google AdWords are paramount in the collection and analysis of this data.
3. Choose your platform
Once you have set up your goals and have decided what you want to achieve, it's time to choose a valid platform. This part requires that you have already done research on your audience. If your audience mainly interacts with your products on mobile platforms, it can be quite a waste to run your campaign on another platform and vice versa.
Don't try to be on everywhere at once. To have the maximum impact you need to decide which platforms hold the most of your audience and focus on them.
In addition to the platform, for great results you need to consider three things before you dive into making a campaign:
Time
Before you build a campaign, think about how much time you have to implement this campaign? Start with taking out at least one hour per day to work consistently and slowly without overwhelming yourself.
Resources
What are some of the resources and skills available at hand? Do you have all the things you'd need to build your campaign? Social networks like Pinterest and Instagram are visually driven requiring a bank of images and photos to post and engage the audience. Similarly, platforms like Facebook and Google+ put emphasis on high-quality content. Wherever your audience might be you need a certain set of skills and resources – so be prepared.
Audience
Do you know where to find your audience for maximum chance of conversion? Which portals do they use to find businesses like yours? How do they like to communicate? Information regarding your audience will help you choose a better platform to focus your campaign on.
4. Launch your campaign
Once you have decided upon your campaign goals and your target audience, as well as evaluated your time and resources, you are ready to launch your campaign!
Engage and attract customers by planning, creating and showcasing the most relevant and high-quality content on your selected marketing platforms. Make the best use of every platform available to you, both offline and online. However, quality and relevance are the key considerations for achieving customer engagement and conversion.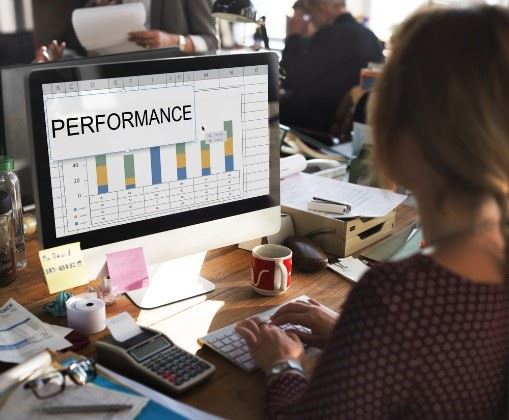 5. Monitor performance
Once you have successfully launched the campaign you are ready to assess the progress you have made so far. After a set period of time has passed you should analyze how you have done so far and how to do better.
Monitoring performance might mean different things for different businesses. However, in general, the more your audience engages, the more successful the campaign is said to be. Tracking the number of clicks and Google analytics are good tools to start measuring the changes you have seen after the implementation of the campaign.
You should be:
Recording and analyzing your successes and failures; what worked and what didn't is essential
Surveying and asking your customers directly for feedback
Setting up monitoring at regular interval is integral to social media campaign success because it allows you to adjust your social media marketing plan based on new trends.
6. Tweak the strategy
One important thing you must keep in mind while starting is to realize that your social media marketing plan should be constantly changing. It's not optional, but rather necessary. As new networks emerge and previous trends die you must change your plan to keep it updated and relevant.
It is also going to change because as you meet your previous goals, you will need to set up new targets.
Other things to keep in mind include:
Unforeseeable challenges may arise and demand your attention when you least expect it, so be prepared to tackle
You will need to update and review your social media strategy based on latest insights for better results
Well there you have it, these powerful ways to build a social media campaign will not only drive results, but will also help you get more Automatic Likes.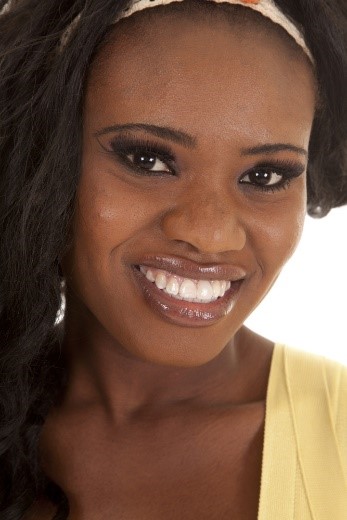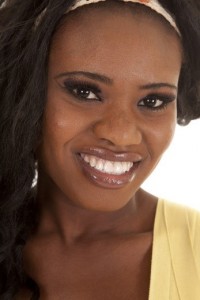 Author Bio
Julie is a proud Social Media junkie. Experienced in Social Media Marketing and SEO, she has been writing for automaticlikes.net for 3 years. Automatic Likes is dedicated to increasing likes, shares, and increasing user engagement. When Julie isn't writing or helping create positive Social Media experiences, she enjoys comic book conventions and reading.