Table of Contents
What is N.A.P. ?
One way to help ensure that your Google My Business is visible to potential customers is to invest in local SEO. By optimizing your website for specific keywords and phrases, you can ensure that your site appears at the top of search results when people are searching for businesses like yours.
When you first learn about Google My Business, AKA GMB, you'll probably also learn about N.A.P, a marketing term that stands for Name, Address, Phone. (There's much more to it and we will expand on that in a bit) In local SEO, it's a reminder that your N.A.P. should be consistent across all your web and social media platforms.
Local SEO Matters
In local SEO, consistency is important. For example, if your business is incorporated, it should always include "Inc" or "Incorporated" wherever you appear across the Internet. It should not, however, include one AND the other.
Changing business names, addresses and phone numbers can "confuse" search engines and people, leaving them wondering if they're looking at the same business. Even small variations, (such as Inc in one place and Incorporated in another) can throw off your ranking. For this reason, a local company will most likely check your N.A.P. in any listing they can come across to see how consistent those listings are.
For instance, if you own a restaurant in San Francisco, you can use Google My Business and local SEO to target customers in the city who are looking for restaurants. Your N.A.P will differentiate you from a restaurant with a similar name in another location.
Every market is competitive unless you are lucky enough to be one of a kind in your own niche. Focused local SEO can help give that edge businesses need to stand out.
However, as important as consistency is, there is more to a local listing than just your name, address and phone number. For Google My Business, there are quite a lot more ways to connect with your audience. So now, let's talk about how you can take a step beyond your N.A.P. to increase your online search presence.
What is Google My Business?
On the chance that you don't live and breathe search results like we do, I'm going to take a moment to introduce GMB to those who've never heard of it. If you have, skip down a paragraph or two while we get it sorted out.
Google My Business is a tool that allows business owners to have control over their local SEO and how their business shows up in Google. You can create a robust business profile, engage with customers, add photos and location details and optimize how you appear in search results.
Why Should you Use Google My Business?
If you've never heard of GMB or you're still wondering whether it's for you, it's time to tune back into the blog post.
The first question most business owners ask is: "What's in it for me?" That's a legitimate question, and a good one. There are two big reasons:
Local Listing Management
It's easy to create a Google My Business profile. All Google needs is a business name, location and category. As soon as Google verifies it isn't a duplicate, the Profile (your business listing) is created and will show in local search results.
A well-rounded Google My Business profile allows you to monitor what's being displayed to the public. Fact is, you'll have a strong GMB profile whether you want one or not. The search engine automatically creates them. And, anyone can edit the profile, which means that someone could come along and report you as closed without your knowledge, the changes go live immediately and if you aren't monitoring your profile, you won't know what's happening or what people are saying about it.
Create a Robust GMB listing
A robust GMB listing provides all kinds of opportunities for marketing. It's gone way beyond making sure your N.A.P. is correct. Keep in mind that prospects don't even need to visit your site to view this information, you will show up in search results.
For the rest of this post, let's look at what you can do to enrich your Google My Business listing for stronger local SEO ranking and as a better lead generation tool.
How To Enrich Your GMB Listing
There are several ways to enhance your Google My Business listing, but first, don't neglect other accounts you may have. Every profile for your business should be as complete and accurate as possible. Make it easy for people to find out about your business, your services, locations and hours.
Elements To Include
LOGO
Upload your logo in a square image to ensure it isn't skewed. For example, even if your logo is 200 wide by 100 tall, add white space to the top and bottom to make the image size 200 x 200.
COVER IMAGE
Provide an image that showcases your business as a cover image. Whether it's you standing front and center with your staff or a recognizable product, make sure it says what you want it to say about you.
IMAGES
Include images of your building, your products, your street, your office. If you don't have products but you have services, provide happy images of your people providing those services.
Your photos look best on Google if they meet the following standards:
Format: JPG or PNG.
Size: Between 10 KB and 5 MB.
Recommended resolution: 720 px tall, 720 px wide.
Minimum resolution: 250 px tall, 250 px wide.
Quality: The photo should be in focus and well-lit and have no significant alterations or excessive use of filters. In other words, the image should represent reality.
VIDEOS
GMB allows – even encourages – you to add videos and images to your account. A picture may be worth a thousand words, a video can say it better. If you have someone on your team who is good with a camera, now's the time to use those talents!
POSTS
You can create posts – almost like short blog posts – on Google My Business. These posts are great for advertising special events or product sales. Of course, you don't have much of a character count to work with, so make every word count!
MESSAGING
You can set up GMB to allow people to directly message you from search to ask you a question. The question is sent immediately to your mobile phone via SMS, where it waits for you to answer.
REVIEWS
You can ask customers to give you a review. Did you know Google allows you to create a special business URL to send people for those reviews? This makes it easy to send individuals to your Google My Business listing with that URL once they've received your product or you've completed the service, they hired you for.
AND THAT'S NOT ALL…
You can track metrics of how well your listing is bringing in business, showing up on Maps, and whether individuals are asking for directions, calling you and so on. Although it's not robust, the reporting section provides enough info to know if something you've done has helped to strengthen your GMB's listing.
Of course, you can ignore all the above and leave your Google listing sitting there on its own, untended, unmanaged, unclaimed. You can assume that it won't work for you. You can decide that it's not worth the trouble.
Or you can take advantage of all the marketing goodness wrapped up in this one area. You can fill out as much as possible and make your listing robust. If you get lost, give us a call. We'll guide you through the process. It's worth the investment of time to get the listing right.
Now Track Your Traffic
Tracking your traffic allows you to understand the composition of your audience so you can engage on a meaningful level. If you are already focused on delivering engaging, fun and interesting content on your other online platforms, then half of your job is already done.
When you monitor your traffic, you become part of your online community, which helps you stay on top of your local SEO strategy, and what works and doesn't. Some businesses outsource to an agency or select an internal key member to create relevant, informative content to engage potential customers on the GMB profile.
Real-time tracking of your local, national or even international visitors can ensure you provide the relevant news story or article your readers crave.
Know The Number Of Visitors Your Website Receives
As you continue to master the art of content creation, it's important to measure certain criteria. For example, understanding the number of visitors your website currently receives, in order to build on that traffic. Many of you are familiar with Google Analytics.
When used correctly, it will show the number of visitors that your website receives at different times of the day, where they are coming from, how long they were there and more data than you can shake a stick at.
The advantage of GA is it allows you to test different marketing strategies for effectiveness. You can track user reactions using the tag manage which allows the site owner to update or add website tags and mobile applications, easily for free, whenever they want.
Google Analytics and Beyond
I'm a big fan of Google Analytics, and more recently, the Google Search Console, but like many of their products, you never know when they are going to pull the rug out from under you. Google has announced that it will be retiring the Universal Analytics platform on 1 July 2023. Marketing teams have until then to find an alternative for website analytics in order not to miss out!
There are many different options available, but I'm sure you'll agree with me when we say Google makes things easy as pie so all your data won't get lost without a backup plan
Too many times I've gotten really friendly and cozy with a tool or application, only to read of its demise and slow death.
Therefore, I decided to do a little research in order to find a nice substitute that will help our forensic analyst gather more information and data. There are many tools available, but for the sake of this article here are a few notable analytic tools you may not be aware of.
Here Are Some Tools For Tracking Your Traffic: Take These Out For A Spin
VisiStat is a program that provides real-time tracking of visitors. The beauty of this tool is they have several great lead generation programs built into their dashboard application. From a lead capture tool that identifies anonymous website visitors to a campaign tracking tool, and a hosted form you can build with the ease of a drag-and-drop feature, what's not to love? I would recommend taking them out for a spin.
Another program I discovered recently is Woopra. This robust analytic program allows you to track page views, and events, including finding your top conversion funnels. Wouldn't it be awesome if you could find out more about your customers? This program will show you how they found you, who they are and how you can engage them with a stronger strategy.
Clicktale may be less familiar to you. One of their features is a session playback. It will actually replay the session for individual customers and what they did or didn't do. One of my favorite features is their eye candy. They have several heat maps for a variety of measurements, including how your visitors are experiencing your site from mobile to any desktop. They have several plans that may fit your budget.
CrazyEgg is another tool worth taking out for a spin. This tool generates and builds heat maps to track your visitors' every click. This tool is a great way to explore your website usability with step-by-step tracking of where the user has clicked. It allows you to see what areas of your site the users are finding interesting and clicking on the most. It can help you improve your website design and conversions.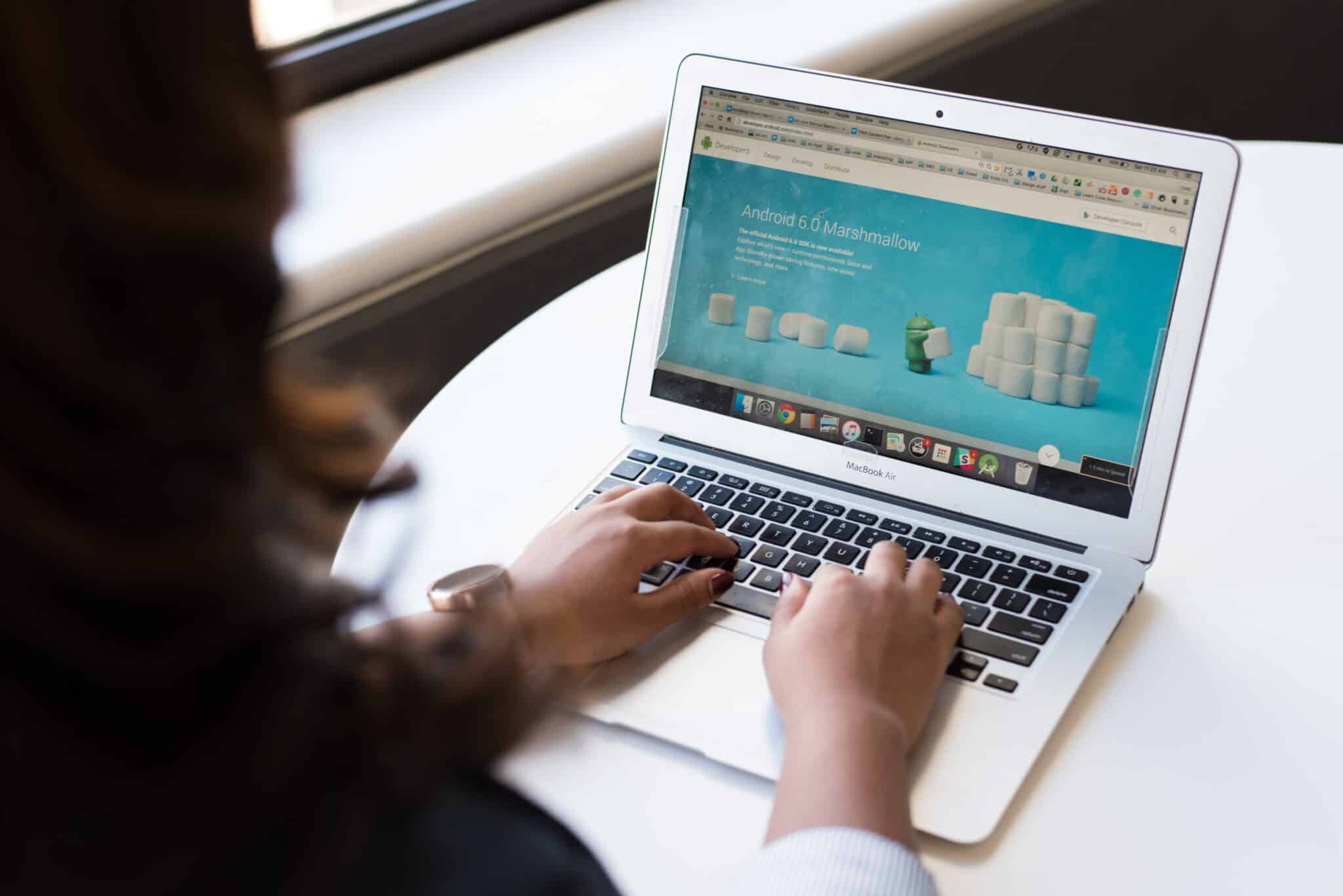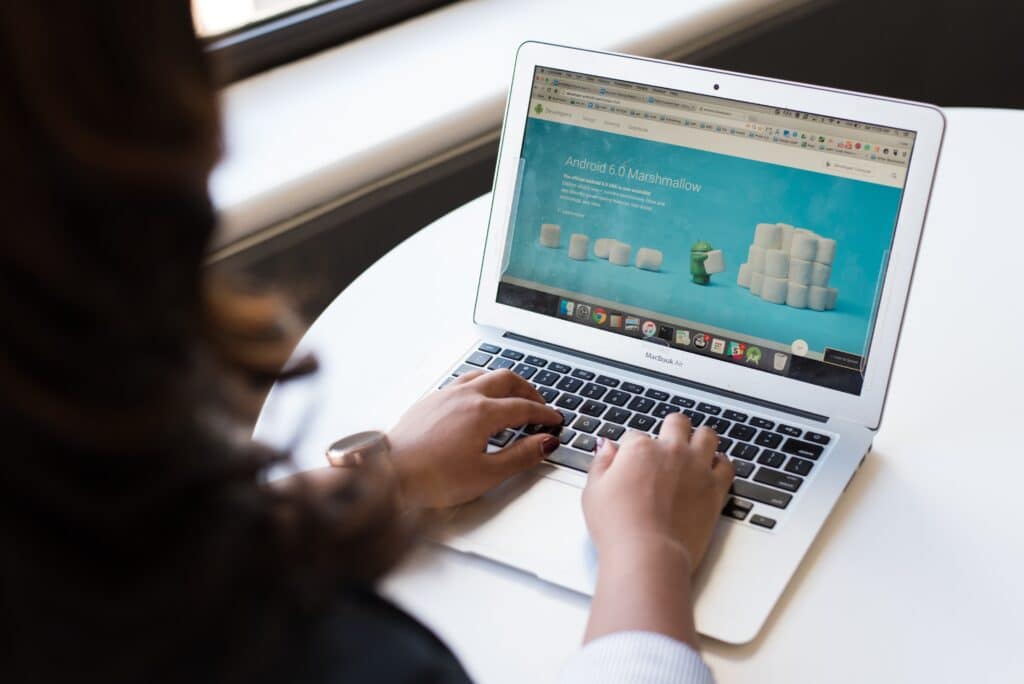 Track The Location Of Your Visitors Is A Must In Today's Local SEO
Knowing the geographic location of your visitors is also vital. If you notice your visitors are located in one particular country or city, you can include content that would be relevant to them. Capitalize on your current success.
Remember localization is gold when it comes to your local traffic. Perhaps you draw in a lot of San Franciscans to your daily restaurant blog. You could capitalize on this interest by featuring coupon campaigns for San Francisco residents on your Google My Business or you could post articles about what's happening around the San Francisco, Bay Area.
W3Counter is another tool that you can use to figure out the location of your visitors.
Which Words Are Used To Find Your Website?
Ultimately, your best tool is knowing and understanding your company brand and message. You need to understand which words are associated with your websites. I could get into the details of your SEO keywords, the user intent, semantic SEO…however the most important thing is to infuse your targeted keywords in a natural and logical way to convey your message. I don't need to remind you that your website should always answer your client's burning questions.
Keyword stuffing is an automatic grounds for a penalty from Google. You need to be conscientious and avoid the mistake of inadvertently using a keyword often, so be sure to use secondary, tertiary and long tail keywords.
Pages Visited And The Duration Of Stay
A lot of these analytics tools can help you develop and understand which web pages are consistently visited by your readers. If you notice a certain web page is suffering in its readership, it's time for A/B Testing for that page. Of course, before you start down that path, make sure that the page is working properly. It could be down due to a broken or blocked hyperlink.
Often, it's a simple redirect on your part, or it could be due to a lack of a strong CTA (Call To Action). Readers may be unlikely to return to the webpage if it contains a lengthy hyperlink.
These are common issues you should consider when looking to boost the traffic for particular pages of your website.
Analytics tools can also provide insight into the duration of a visitor's stay on one of your web pages. If a visitor leaves after just a few seconds on one of your pages, it may indicate that content is outdated or needs to provide greater value to readers. Always keep this in mind: "I came, I saw, I puked, I left. " There aren't truer words to what a page bounce really means.
The Power Of A Consistent Stream Of Visitors
Consistent tracking tool use allows you to build a stronger message that shows you understand your readers' and customers' needs. The goal of any company is to develop a consistent stream of visitors who are constantly checking your websites, which encourages visitors to become return buyers. Ultimately, consistent readers can translate into consistent growth and profitability for your business.
Knowledge Is Power: Catering Your Content
Knowledge is power, and I've heard that power is everything. Keep your data in mind and allow it to influence your content creation. That way, the content you provide is optimised for your local market and relevant to your community. It's all about keeping it local and making sure you're checking off all the important tabs.
Different demographics will drive different content. If the majority of your readers are college students as opposed to retirees, you will need to provide drastically different content for life advice, budgeting, travel tips or even recipes. Use the analytical tools and a strong local SEO campaign to customize your content to expand your audience, provide a favorable first impression and ultimately leave your visitors with a positive feeling after a website visit.
At Level343 we love data. We eat, drink and breathe data. Are you struggling with your Google My Business and your local SEO for relevant traffic? Maybe you're wondering how you can gain more local traffic with a strong analytic tool? Give us a call, or let us know how we can help your business with their local SEO or add your comments below.
Editor's Note: This article was originally several articles and a few years old. I've updated them to be more current with today's marketing styles, SEO guidelines and Google standards.