Today, we're honoring Montserrat Cano! I've had the pleasure of following her in the last few years and I am thrilled to include her to this week's #HonoringWomenWednesday feature. She is a seasoned SEO and all-around digital marketer whose focus and passion are solving issues and building internal processes to prevent them from unnecessarily using data. Being fully bilingual, with French skills too, she has managed projects and campaigns working with brands in the UK and internationally in various industry sectors.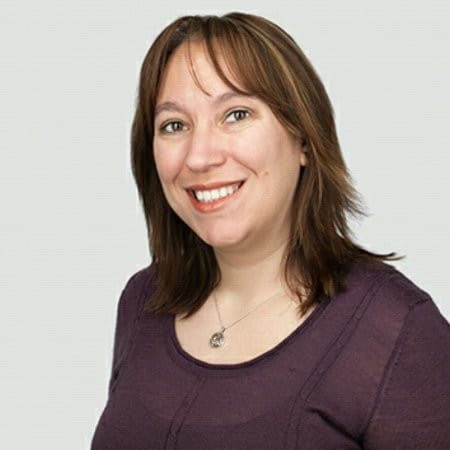 What's your personal elevator pitch? What should we know about who you are and what you do?
Do you know that the digital space is becoming more and more crowded? Hence, companies are finding it more difficult to reach their audiences and make their businesses profitable. My name is Montserrat Cano and I specialize in SEO and broad digital marketing. During my career I have helped businesses to overcome the challenges that prevent them from growing. For example, I can audit and build your digital marketing strategy, build websites, analyze your CRM data or acquire clients.
Which social media platform is your jam? How do you share your industry knowledge with your audience?
I use social media differently. LinkedIn for business, Twitter for business with a more human approach, Facebook and Instagram for personal reasons.
We'd love to know more about the personal you. What area of the world do you live in, or want to live in; what are some of your quirks; what fuels your fire?
I am currently living in Madrid, where I am from, after a few exciting and productive years in London. I love all around food: cooking, discovering new dishes and ingredients, etc I get pumped with music, art and sports too.
Is there any advice that you would share with women who are trying to build a career in the marketing industry?
Get a mentor early on, someone who may help you grow. They may feel they don´t need it, but things can get tricky later on in their careers. Having a sense of direction and someone who helps them to self-reflect is key when that moment comes or even to maximize the good times.
Tell us where we can find you online and include information about any specific project that you are building and want people to know about.
People can find me on LinkedIn and on Twitter (@MontseCano).
Please sign up to our RSS Feed, and find out who our next feature will be…