If you use social media to promote your products or services, you have certainly used common content formats such as videos, articles, answers to readers' questions, presentations. So we're not going to talk about trivial content that you already know everything about. In this selection, we've put together some really great ideas that you definitely don't hear about every day.
Useful Content Ideas
The purpose of useful content is to show how well you're navigating your niche and to increase your subscribers' trust in your brand. The standard formats for educational content ideas, are articles and videos. These formats are used everywhere because they are the most obvious. But there are less common types of content that are not as common: infographics, presentations, case studies, etc.
Infographics
An infographic is a graphical representation of complicated information. It can be used to present complex data in an accessible way to a wide audience. An infographic can be used as a lead-in to a blog post as well as an independent informational element. There are several formats of infographics:
comparison,
script,
recipes,
tests,
diagrams,
map,
article.
Reports
Publish a report that will be of interest to your audience. For example, the number and list of blog posts you've published in the last few months. Or statistics from Google Analytics showing an interesting pattern (for example, the growth of traffic in a certain period).
Podcast
Start a podcast on a topic of interest to your audience. This is not only a new content format but also a trend that is gaining popularity. Only in the service Apple Podcasts there are more than 550 thousand active broadcasts, and the largest search engines announce the creation of search results for audio materials.
More often than not, a page publishes a link to a podcast hosted on a separate site (e.g., Soundcloud). If your social network allows you to publish audio or video, the podcast can be uploaded directly to your page.
Broadcast Live
Host a live broadcast from your workplace. Show interested subscribers what you do. Answer the questions your viewers will ask. Prepare a list of topics for discussion and save a few of the most popular questions that people ask you in the comments. To get people to come to the broadcast, make an announcement in advance. There are live streams on Instagram, Facebook and VK.
Useful Cases
Talk about how you successfully (or not so successfully) completed the project. This will help build trust between your brand and your target audience. Cases can be used in the B2B business segment (consulting, marketing, training) as well as B2C (renovation, training, landscaping).
Mention Important Industry Research
Another sleuth of content ideas are right there in front of you. The important study in your industry. It's appropriate to publish a link to research on the effects of coffee on the human body on the page of a coffee shop, and on behalf of a bookstore – about how reading helps combat stress. Make sure the information is accurate before you publish it.
Recommend Your Partners
If you are happy with your hosting provider, your email listings service or your SMM agency, publish a public testimonial. Check the page of the company you worked with so that your review will be seen.
Link to a Profitable Promotion
If your partners are running a promotion, share the link (promo code, coupon). The users you help save money will become more loyal to you.
Events
Share your experiences from a trip to an industry event. Tell what you learned. Share information that your readers might find useful. Use the review to promote your own company with hashtags or tags that interested users can find you by.
Entertaining Content Ideas
Educational, news and commercial posts can be diluted with entertaining content. This could include: fun facts, riddles, memes, unusual photos, etc. Entertaining posts make you smile and evoke positive emotions. They move you from the category of "a company trying to sell something" to the category of "these guys are just like me.
But don't post this kind of content too often, it might turn your business into a circus.
Photos and Videos
Share a funny photo taken by you or your employees. Such photos are usually posted in a corporate conversation, as long as the tone of the conversation is not too formal.
A Truth/Falsehood Post
Post a little-known fact related to your line of work. Invite subscribers to find out how true the information is.
A funny effect is created when you find an absurd but true fact that everyone perceives as false. Example: is it true that in Alaska it is illegal by law to wake up a sleeping bear to be photographed with it? It sounds ridiculous, but it's true.
Riddles
Post an interesting riddle to ponder. Try to find or think of a riddle that relates to your line of business. But universal logic puzzles are fine too.
Team
A new person in the company, a short story about employees with photos, praise for a distinguished team member – all these are good reasons to publish a social media post. This will maintain a healthy corporate atmosphere and show the audience that you care about your team.
A Story about When Things Didn't Go According to Plan
Share a story about a difficult project that took a lot of nerve, time, and money to complete. Honest, ragged stories always get more attention than perfectly calibrated stories that show the company in a good light. It's also a good way to get ahead of the game, because other people/competitors may publish a negative review about you, in which case you'll have to make excuses or keep quiet.
Backstage Photo
Upload a photo that shows the inner workings of the company. For example, one of the stages of production, your team's process, etc.
Discussion with an Industry Guru or Colleague
Engage in a public discussion with a colleague or opinion leader in your niche. But do so only if you are confident in your position. If you can't make a reasoned case for your point of view, you'll take a blow to your brand image.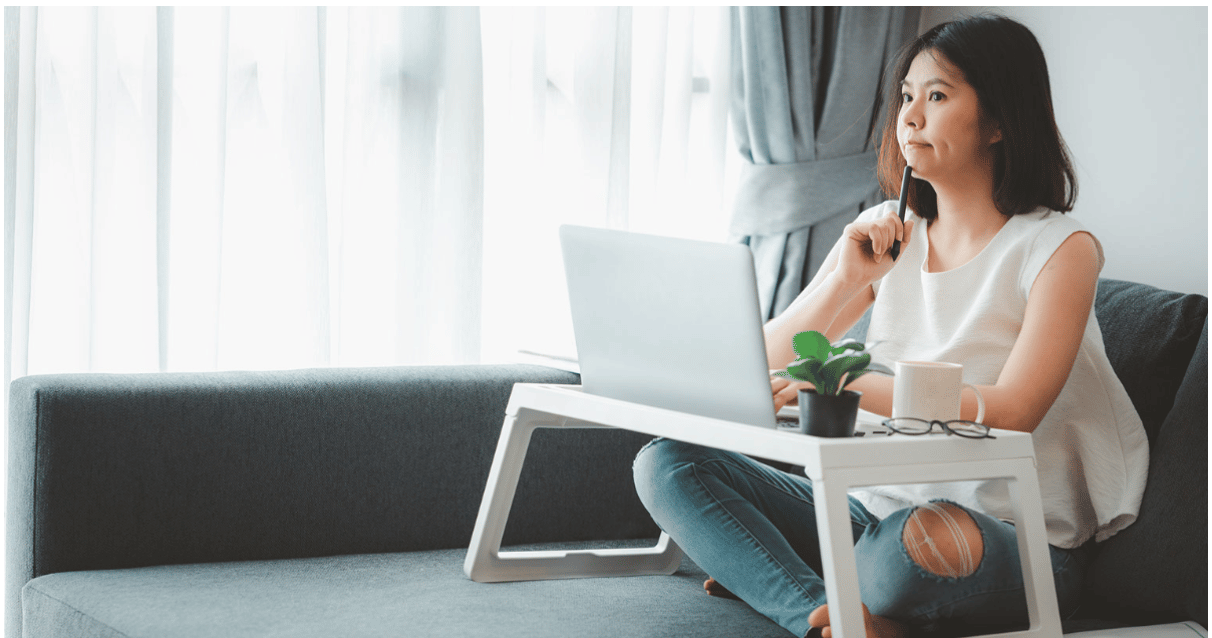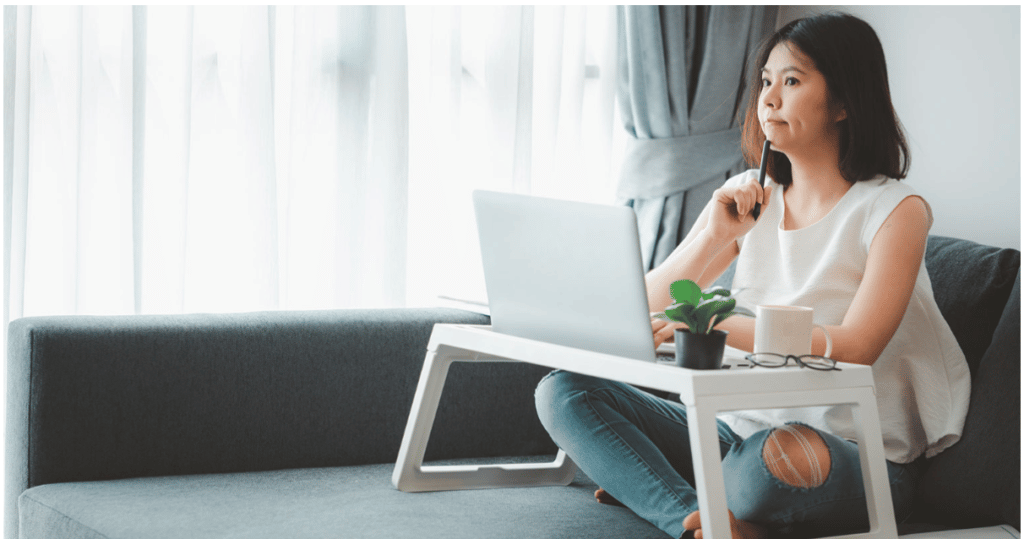 When there Is Nothing to Publish
There are situations when there is nothing to publish: ideas are exhausted, there is no time, nothing fits, etc. Even in such cases, you can quickly compose a useful and interesting post. Here are a few ideas as an example.
A Selection of Popular Blog Posts
If you have a corporate blog on your site, create a compilation of the most popular posts of all time or the last year. Talk briefly about why subscribers might be interested in each article on the list. The posts can be sorted by quantitative metrics. For example, by the number of reposts, comments, views.
Lists of Useful Resources
Collect links to useful resources that may be useful to your users. This can be individual articles, services, educational projects, online tools, personal blogs, links to social networks, etc.
Mention a Little-known Holiday
Mention a little-known holiday related to your field: international bartender day, cocktail straw birthday, world party day, etc. Congratulate your readers on the unusual event, or better yet, offer a discount in honor of the holiday.
We hope this piece has given you some inspiration and that you've scribbled some ideas in your diary for future posts. Good luck with your blogging, and don't forget to enjoy it!