Designing your WordPress site is extremely important. Your WordPress design should reflect your branding and target audience. It can make or break how you attract visitors to your website. Some of those visitors could convert into leads or customers.
If you have a website, you know the importance of optimizing your conversion rates. Thankfully, there are a wide variety of plugins, software, and marketing tools at your disposable. Most of these tools and plugins can be used to increase conversions. Here are some of the tools you can use to increase conversions for your website.
OptinMonster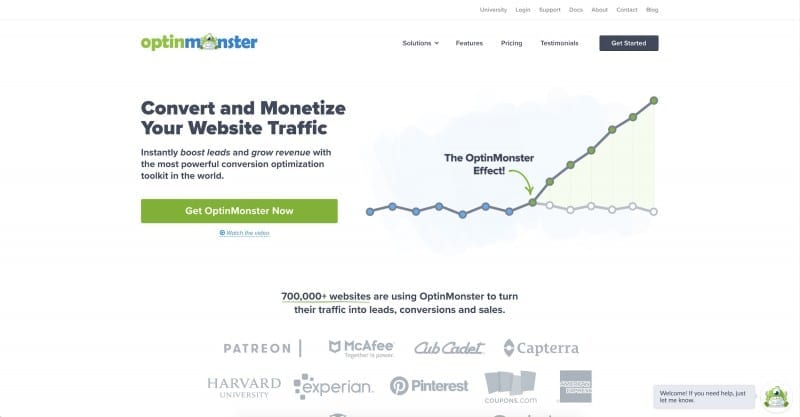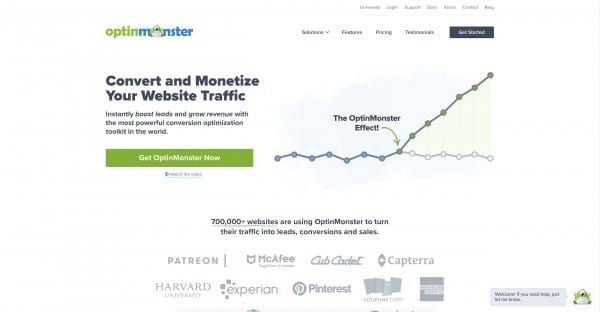 OptinMonster makes it easier to increase conversions. This campaign builder provides popups on your website. Whether it's for cookie retargeting or onsite retargeting, this plugin ensures that your core target audience will reach your website. Since you waste time and money in order to increase conversions, most of these paid methods are rarely successful in increasing conversions.
OptinMonster provides you with targeted leads. That means your target audience is visiting your website. You should consider using OptinMonster if you want to create high-quality and responsive popups. Having a list that easily converts is made possible. OptinMonster comes in four plans: Basic ($19 per month), Plus ($39 per month), Pro ($59 per month), and Growth $99 per month).
Drip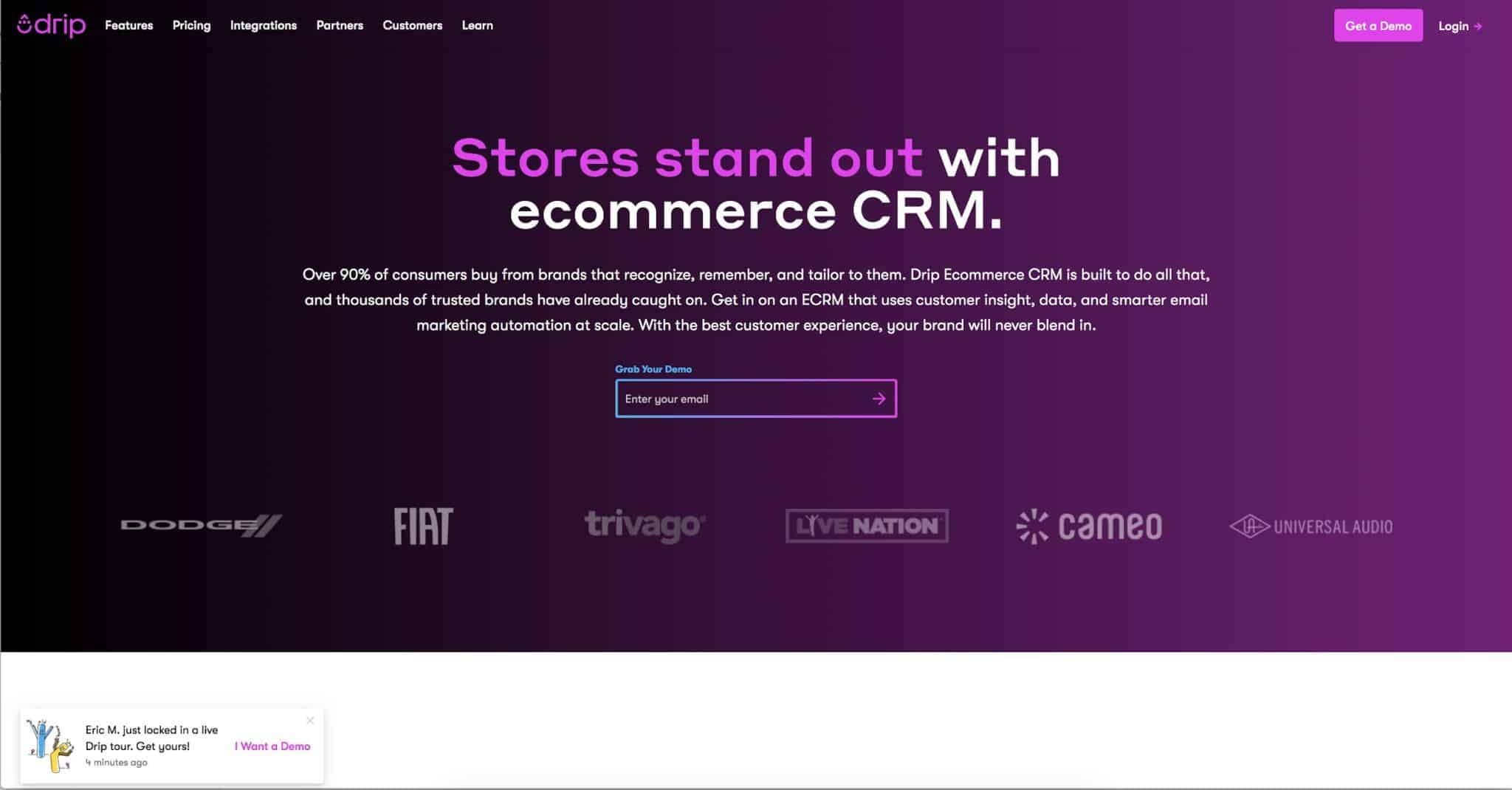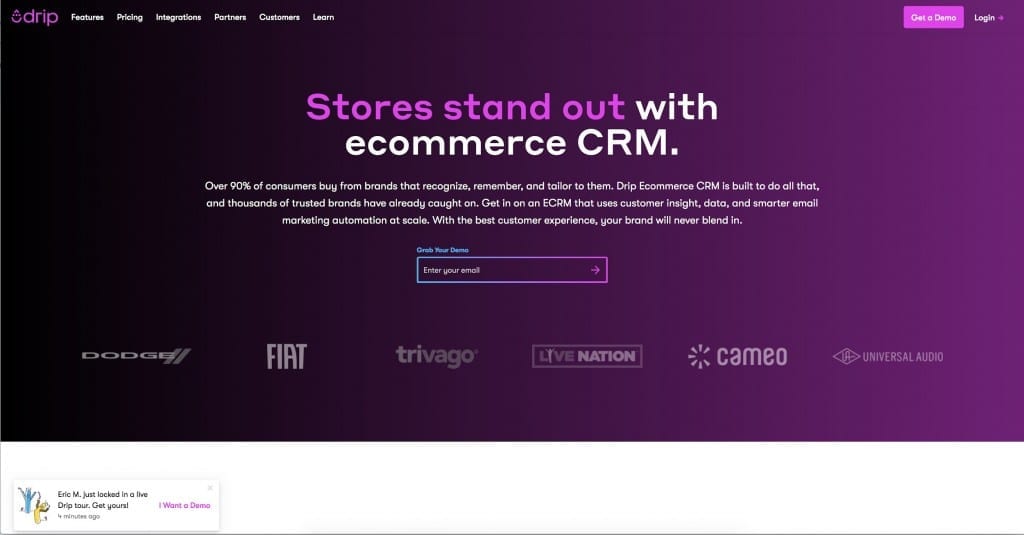 Drip is a type of customer relationship management software that helps you with the process of e-mail marketing. This software was originally built for e-commerce businesses. If you own an e-commerce business, you can make use of this software to better understand your visitors. It comes with features such as customer data, custom fields, events, and utilization of tags.
E-mail marketing can be effective when it comes to increasing conversions. This software allows e-commerce businesses to personalize their e-mail marketing efforts and reduce abandoned shopping carts. E-mail marketing is the core of Drip's software. It's a great solution for your WordPress-integrated e-commerce website. The Basic plan starts at $49 per month while the pro plan starts $122 per month. Meanwhile, the Enterprise plan varies each month depending on the number of active people you have.
HelloBar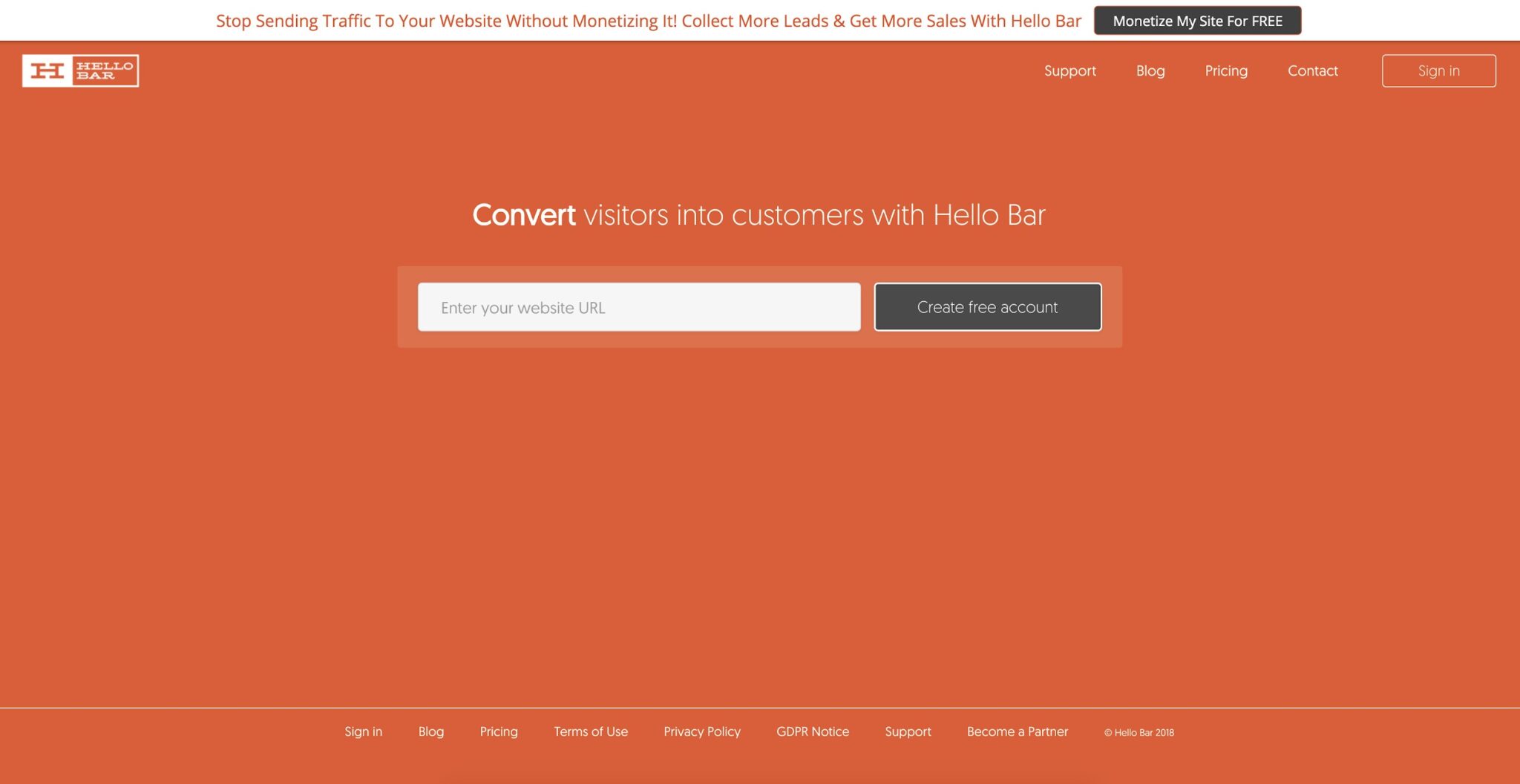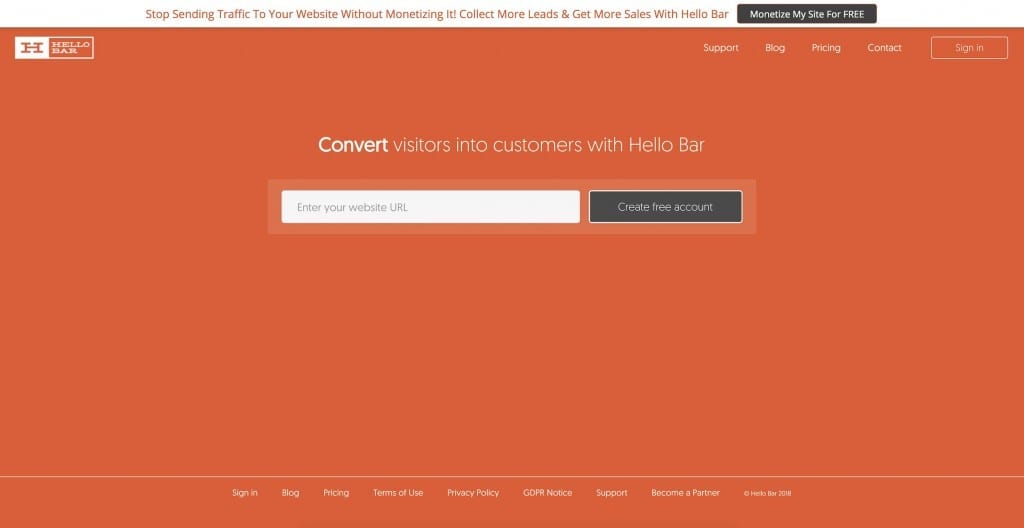 HelloBar is a plugin that sits atop of your website. It asks visitors to opt in your e-mail list through the use of pop-ups. HelloBar integrates with WordPress and most e-mail marketing systems. Installing it and using is simple. HelloBar is useful for bloggers, business owners, e-commerce owners, and marketers.
This simple plugin has accounted for 11% of leads on Neil Patel's QuickSprout website. Another reason to use this plugin is because of its ease of use and simplicity. While HelloBar is free to use, the Growth Plan starts at $29/mo and the Elite Plan starts at $99/mo. You can start building your e-mail list within minutes.
Unbounce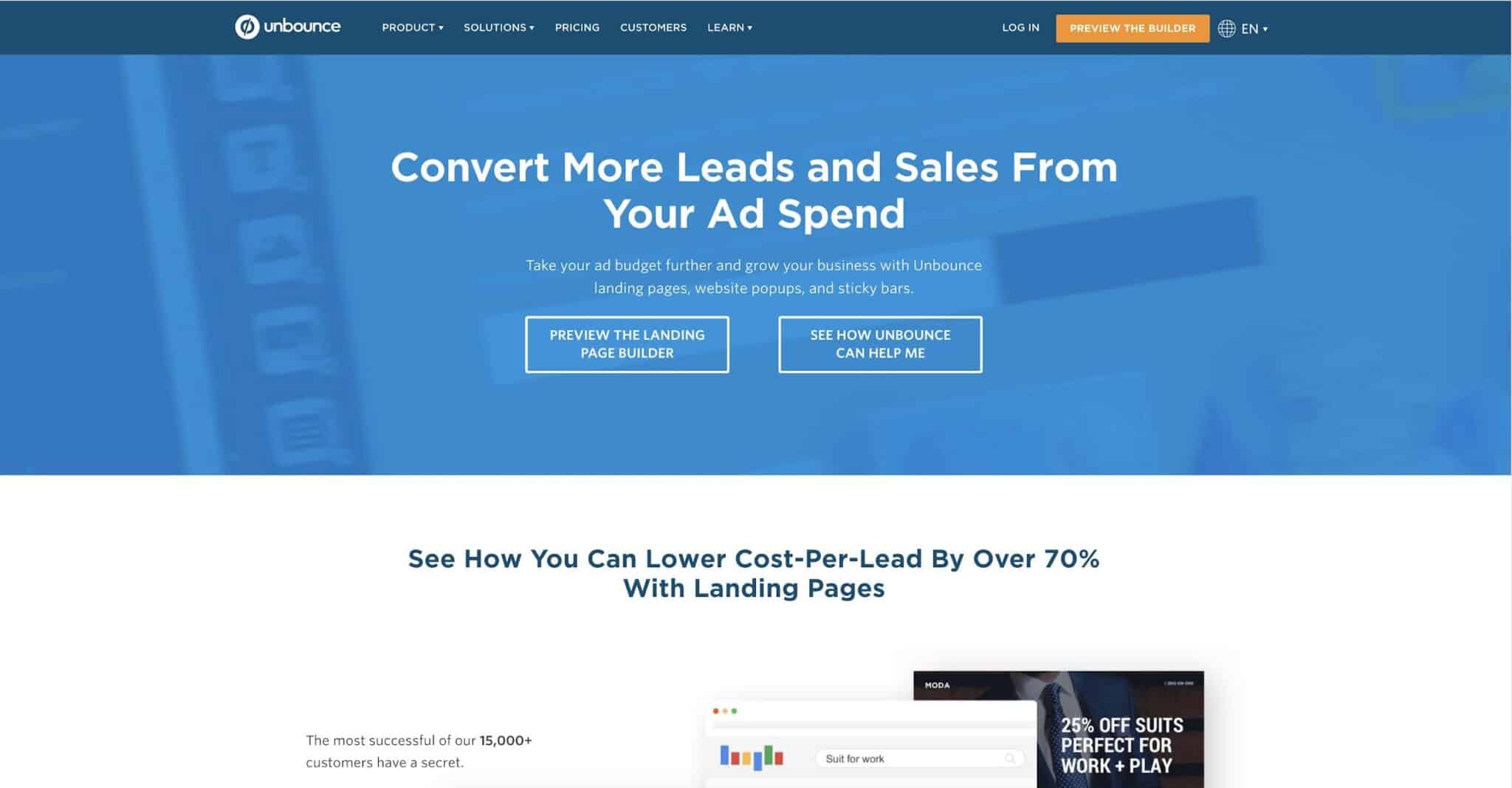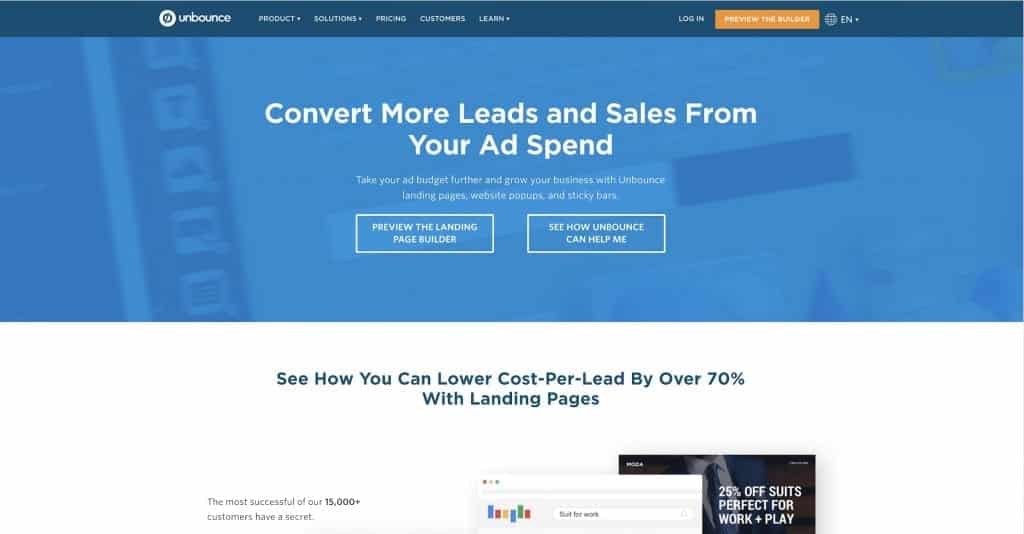 Unbounce is one of the best tools for integrating a landing page on your WordPress site. Installation and setup takes only minutes. There is no coding required. If you to increase conversions, you shouldn't use a clunky plugin that is hard to use or customize. This drag-and-drop builder allows you to create a landing page without the use of developers.
It's an all-in-one plugin that comes packed with tools such as A/B testing, keyword insertion, and pop-ups. The best thing about Unbounce is that you can set it up within minutes. While you have access to over 100 landing pages, you can create something of your own. Annual and monthly plans are available depending on your preference.
WP Super Cache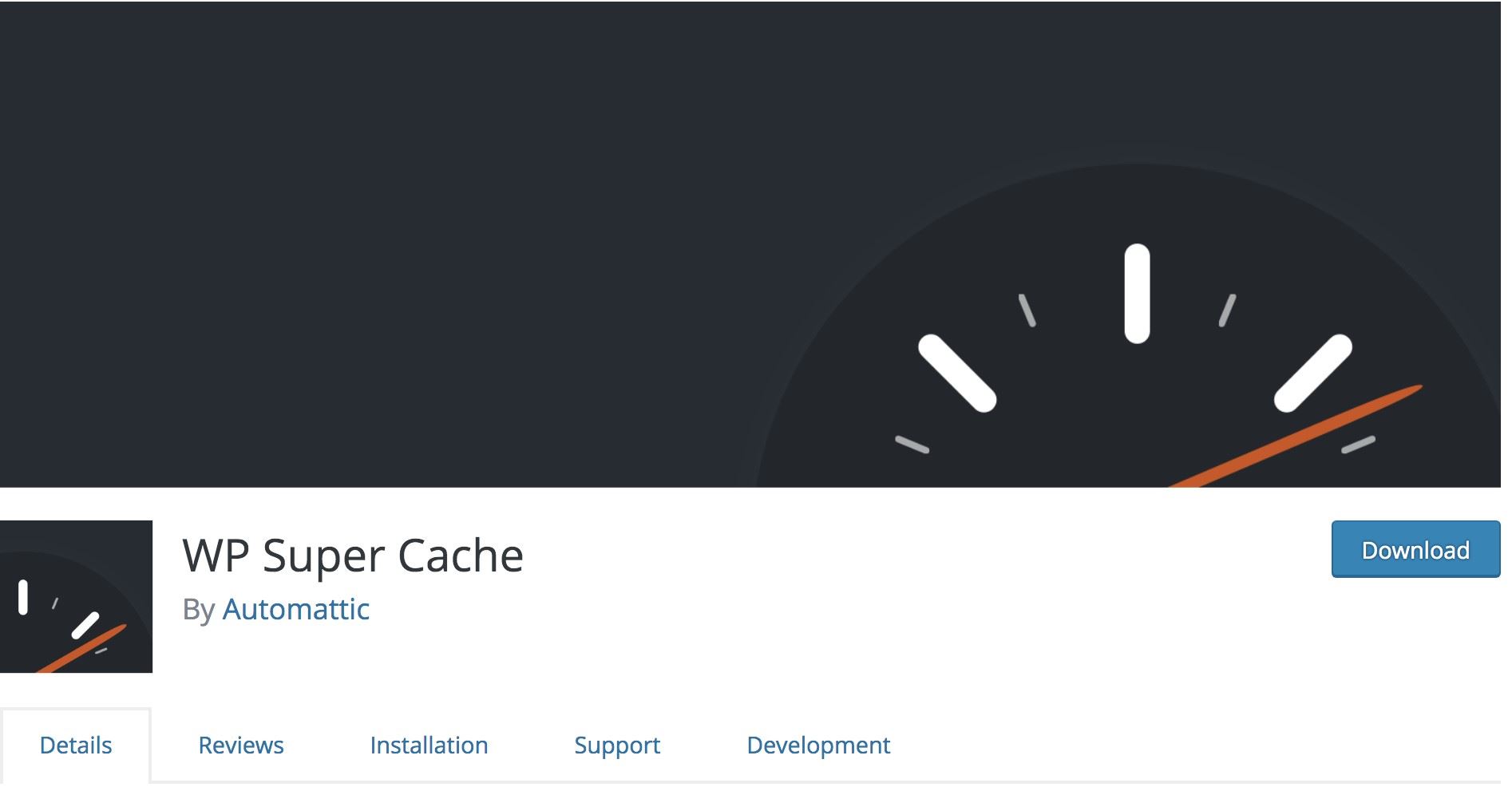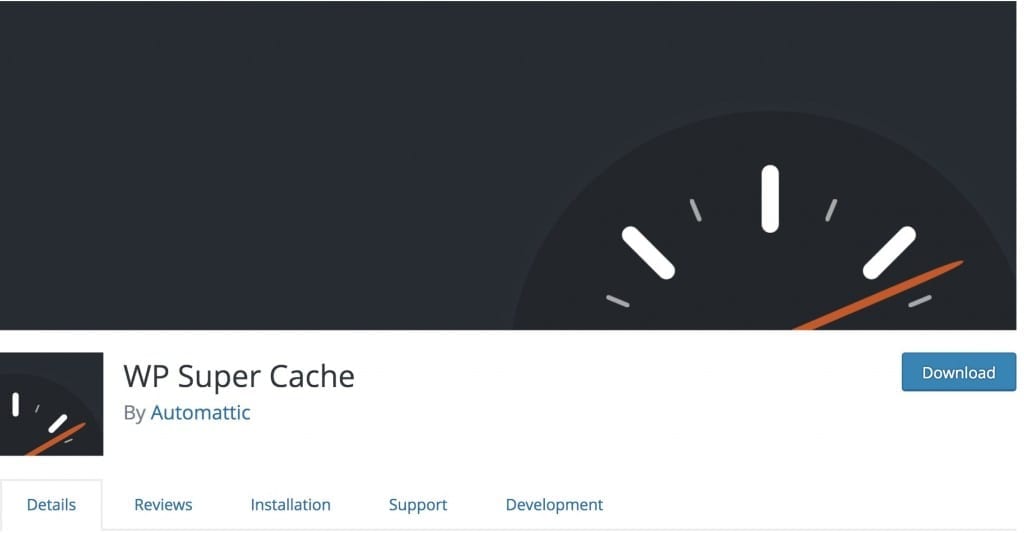 WP Super Cache allows you to create static HTML files for each of your non-logged-in users. It takes a lot of work but it's worth the effort. This free plugin is ideal for those who are familiar with coding and developing. The key to using this plugin is to consistently measure, test, and improve on the results you receive. WP Super Cache is free to install and download. It requires little to configuration, but some users have said that it does require some configuration in the beginning.
WPForms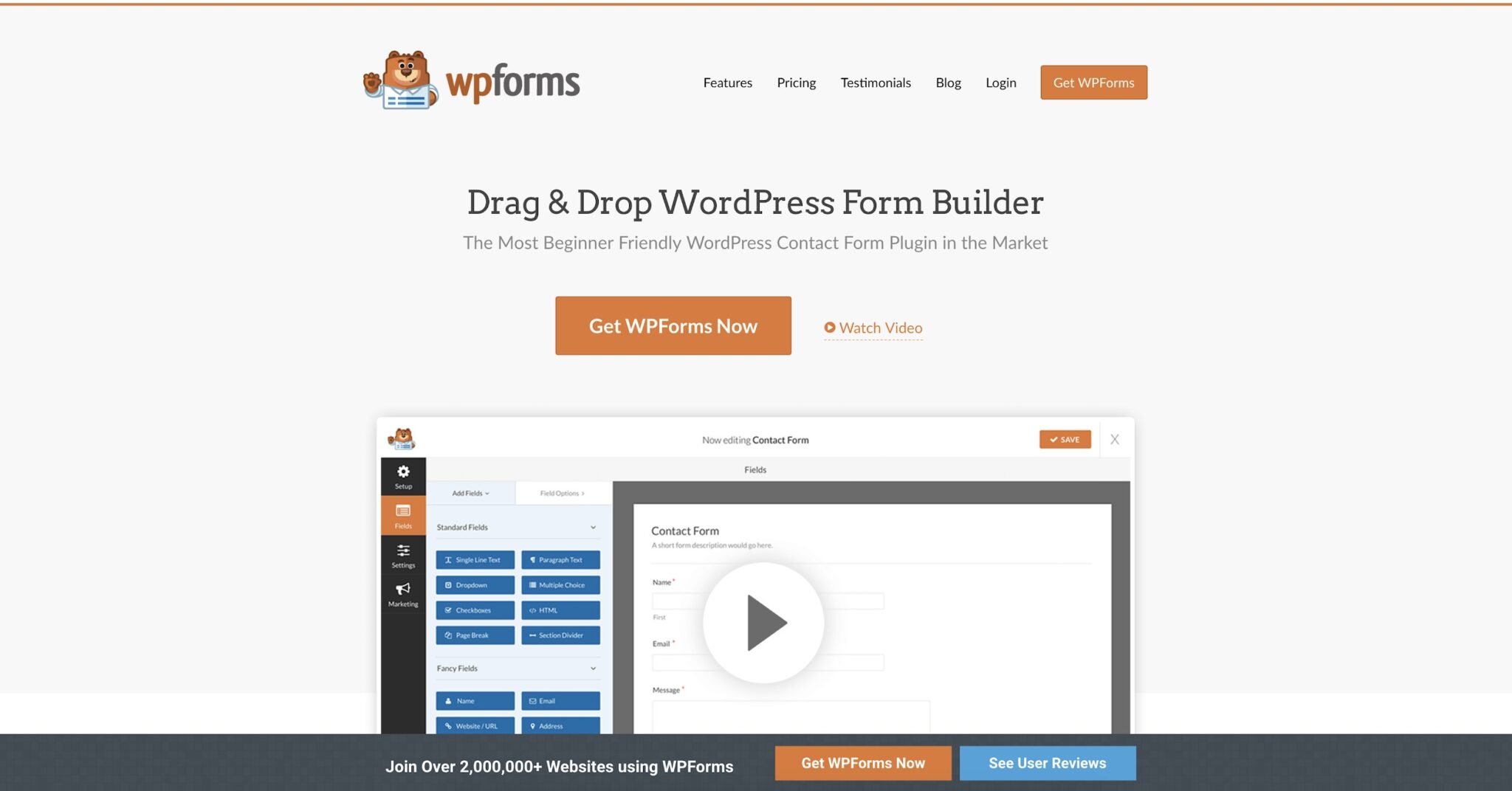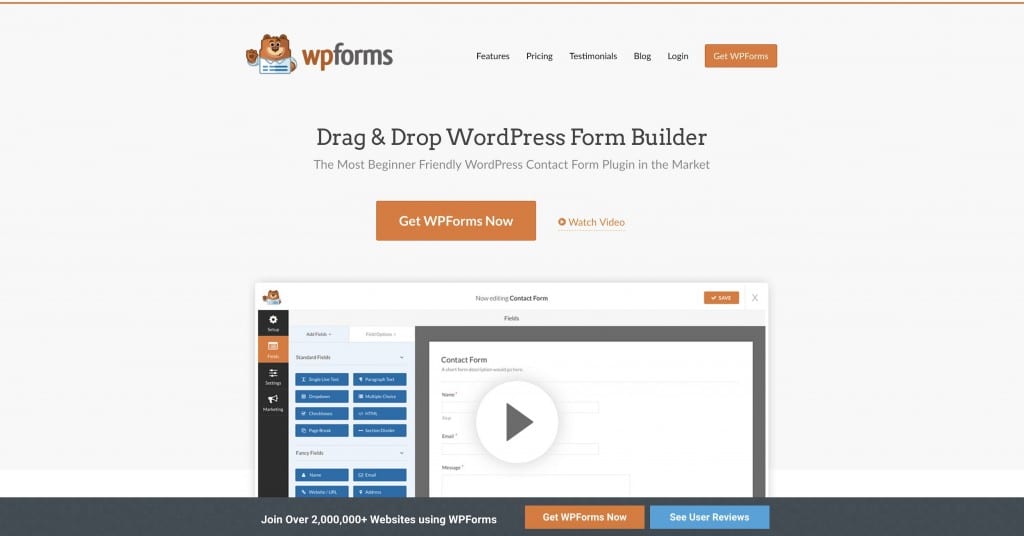 Your website is rarely ever complete unless you have a way to capture your visitor's e-mail address. While there are plenty of form builders for WordPress, not all of them are as easy as WPForms. This drag and drop builder that makes it incredibly easy to use. WPForms is offered in a wide variety of plans.
The Basic Plan starts at $39.50 each year and provides unlimited forms for one website. This plan also includes templates for deploying contact informs, requesting a quote, and providing suggestions. You can also create a newsletter form if you sign up for the Plus Plan, which starts at $99.50 per year. Donation forms and order forms are also available for Pro users, which start at $199.50 per year.
About The Author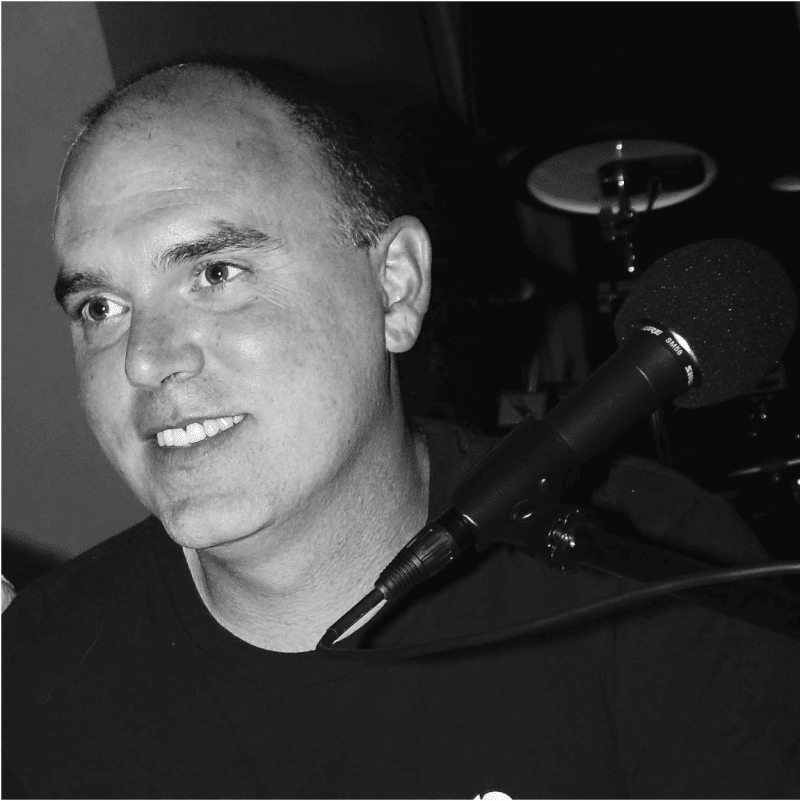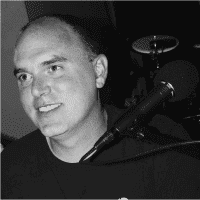 Rodney Warner heads the team at Connective Web Design and is also a musician, outdoor enthusiast, and ice cream connoisseur. You can find him on his company website, on Facebook or Twitter.