Whether you've set up shop in a brick and mortar shop or strictly online, when you're trying to connect with a regional market, it's critical that you know the local culture. That addresses a lot more than just the language and demographic of your customer base.
Obviously knowing the language is very important. Even if the language is the same as your own, there can be variations that you need to grasp, or they can hold you back. An American in Australia or the UK, for instance, will find enough colloquialisms to make life on the street interesting… without a grasp of those differences, though, business success may be very challenging.
A sign in a High Street window or on your website, inviting UK customers to optimize their savings or select a color will stand out as foreign. Likewise, using some everyday American terms could backfire on you in the UK, where they may have entirely different usages.
Language and spelling differences are fairly obvious and relatively simple to resolve. But other cultural differences can present issues, such as: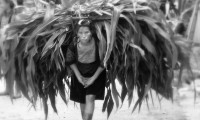 Gender roles – in some cultures, marketing to one gender may be considered inappropriate, Focusing your marketing on either men or women could alienate the populace.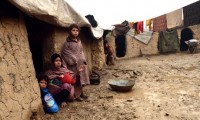 Economic conditions – being unaware of economic limitations, such as unavailability of credit or severe economic hardships could put you out of reach to many consumers, as well as give you an unfavorable image.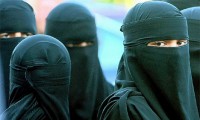 Religious dominance – attempting to market a product in a culture that doesn't set well with the dominant religious groups in the region could cause backlash against your company.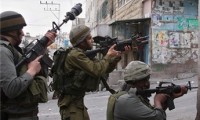 Political considerations – for instance, marketing western products in a political climate that is decidedly anti-western could be disastrous for your business.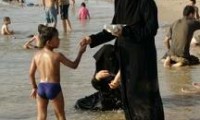 Cultural mores – selling sun dresses and bikinis in a Muslim country certainly wouldn't have much of a future, in that culture or market. Just as advertisements showing women driving probably wouldn't sell many cars.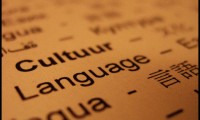 Educational standards – if you're trying to sell products in a country with an extremely high illiteracy rate, conventional print ads and online advertising won't cut it.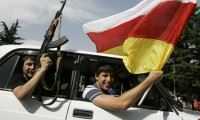 Civil Unrest – if the region is in a period of significant unrest, purchasing of non-essential items will typically be very soft.
There are many other nuances that may deserve attention, as well, and often, only a resident would be aware enough of them to take advantage. Being unaware of such subtleties can do your business great harm, while being plugged-in can open tremendous opportunities.
Some recent local events can sometimes be played to advantage, while others should be carefully avoided. Being aware of what makes your market tick will always give you an advantage. Being unaware can leave you with an empty till or worse.
Conclusion
If you're running an online business, especially if you're trying to cater to a culture that's significantly different from your own, you need to inform yourself or have someone intimately familiar with the culture to advise you on any issues that could arise, as well as point out any untapped opportunities.
Presumably, you would look at the market potential for your product or service before diving into a regional market, so many of the above would be obvious considerations. But as the saying goes, "the devil's in the details". Don't ignore the seemingly small cultural differences that could spell the difference between your business being successful or a miserable failure.